783 total views
Let's #BUIDL!
This 32 hours round-the-clock hackathon is aimed to empower blockchain engineers to rapidly prototype blockchain solutions to potentially solve problems identified by key stakeholders of this programme.
Winning teams are automatically qualified to the Binance SAFU Hackathon in Singapore.
BitTemple is the organising partner of the Binance SAFU Pre-Hackathon Singapore 2019, which is alongside Pre-Hackathons in San Franso, Seoul, and Hong Kong.
Theme
Query Platform for Address Security: "Is the address you are sending your crypto to SAFU?"
Security remains the top priority for Binance. In addition to keeping platforms secure from attckers, we actively fight against scams, faud, and money laundering. To that end, Binance SAFU Hackathon is calling all the #BUIDLers in the world to come join us to BUIDL an open platform that fights against scams, hacks and money laundering in order to protect our users.
We hope this will create a community and culture that collectively gathers information about malicious activities, and make the crypto community a safer place.
Prizes
Winning Team(s) will automatically qualify to the Binance SAFU Hackathon during the Binance Blockchain Week 2019.
Selected teams with non-Singaporean members will have a chance to win up to USD$2,500 in Binance coins (BNB) as travel stipends.
Potential access to Binance Labs incubation programme.
Potential access to intern or work with our blockchain companies.
Stand a chance to win a 1 month hotdesk pass at BitTemple, as well as 1 year membership and access to global hubs. (Singapore, San Francisco, Beijing, Shanghai, Shenzhen, Malta)
Additional Benefits
Meetup with Binance Senior Management and potential access to incubation programmes run by Binance Labs, and a Singapore Government-backed Blockchain Accelerator
Every participant in the Pre-Hackathon will receive a free ticket to the Binance Week Summit (full ticket price is $599 USD)
Schedule
Day 1: 12th January 2019, Saturday
9:00 am : Doors open and Registration
10:00 am : Pre-hackathon Opening
11:00 am : Teams Formation
12:30 pm : Lunch
1:00 pm : Coding Begins
1:30 pm : Mentor Sessions – Ling Zhang from Binance Labs
3:00 pm : Mentor Sessions- William Tan from Nem
5:00 pm Mentor Sessions – Yi Ming from Tribe
6:00 pm : Venue Closes
KEEP CODING
Day 2: 13th January 2019, Sunday
8:30 am : Breakfast
KEEP CODING
12:00 pm : Lunch
1:00 pm : Hackathon Ends
1:30 pm : Submit Pitching Deck
2:00 pm : Pitching Sessions
4:30pm : Judge Selection
4:45 pm : Results Announcement
FAQ
1) What are the general rules?
Teams should not exceed more than 5 participants
Participants must be aged 18 and above
Teams must present their work at the end of the pre-hackathon
Teams must not submit plagiarized or unoriginal ideas
Teams must develop blockchain based solutions
Use any blockchain based SDK/API or Toolkits
2) What are the are the judging criteria?
There are 4 judging criteria, each with a score of 10 points.
Technology, Creativity/Innovation, Execution of Demo, and Pitch.
a. Technology
The heart of any hackathon is the ability for teams to combine different technologies to create a innovative solution to the problem. Teams should feel free to use both traditional web/mobile technology in addition to blockchain-native technologies such as token incentives, smart contracts or distributed ledgers.
a. Was the team able to find compelling use cases for tokens, smart contracts, and distributed ledger technology?
b. Was the team able to make use of other web or interface technologies?
c. Did the group come up with a solution that addresses the challenge theme?
b. Creativity and Innovation
Creativity and innovation requires teams to think outside the box to find novel solutions to the problem at hand. Sometimes, the more elegant solution is not the most straightforward one. Look for ways to innovate when you are designing technology solutions, incentive schemes, address/fraud tracking, data analysis, business model, reporting or other aspects.
a. Did the team find creative or new ideas to address the problem challenge?
b. Did the team come up with a radical approach, or did they follow existing patterns and solutions?
c. Is there a "wow" factor in the team's solution?
c. Demo of Solution
The highlight of a hackathon is to create a demo that showcases the key concepts of a solution. The demo does not have to be perfect, but should be able to reveal the innovations of the team, and the potential of the prototype.
a. Was there a successful demo of the solution created?
c. Does the demo show the potential and use cases of the solution created?
c. [Bonus] Was there thoughtful design about the usability of the solution? How will the UX and UI help the solution succeed, or attract users to the solution?
d. Pitch
A good idea should be complemented with a compelling presentation to describe the solution to others hearing about it for the first time. A presentation does not have to be fancy, but should emphasize the key ideas employed in the solution.
a. Was the team able to smoothly and crisply present their solution to the jury?
b. Was the presentation compelling, engaging and persuasive?
c. Did they respect the time limit of the presentation?
3) Are meals provided?
Yes. Breakfast and lunch will be provided.
4) How do I get to BitTemple?
MRT
Alight at stations Raffles Place (EW14) or Telok Ayer (DT18). Follow directions signs to Republic Plaza.
Taxi / Car
Set drop off address at Republic Plaza (Republic Plaza, 9 Raffles Place, Singapore 048619)
Parking
Parking is at your expense
For other queries, please contact us at: [email protected]
Mentors and Judges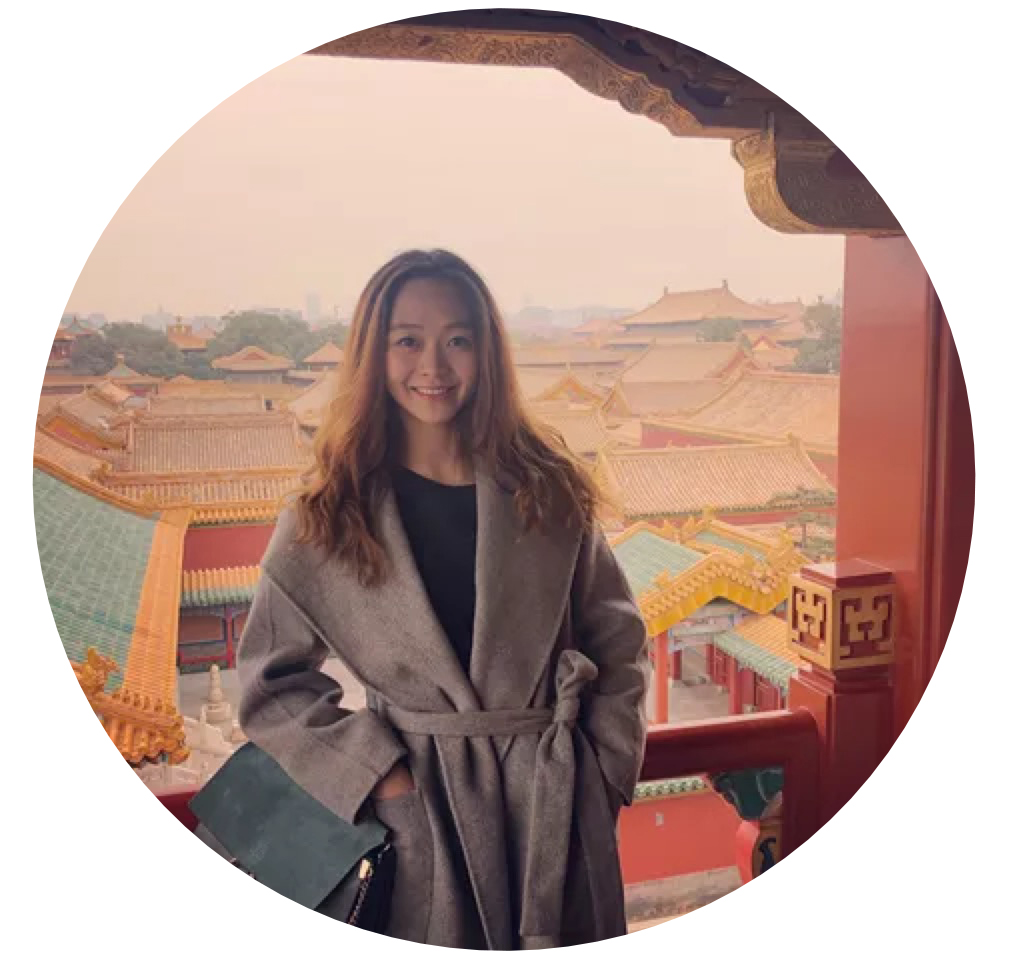 Ling Zhang
Director of Binance Labs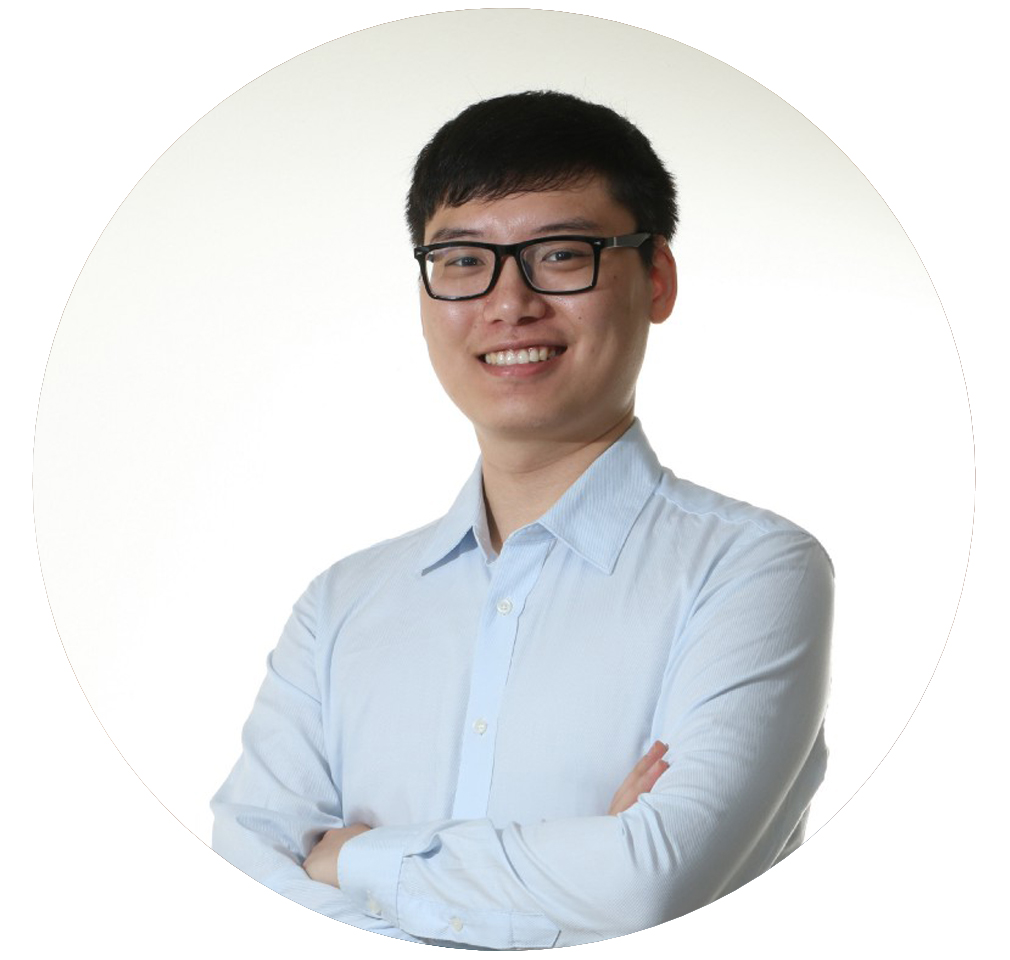 Jia Yaoqi
CTO & Co-founder at Zilliqa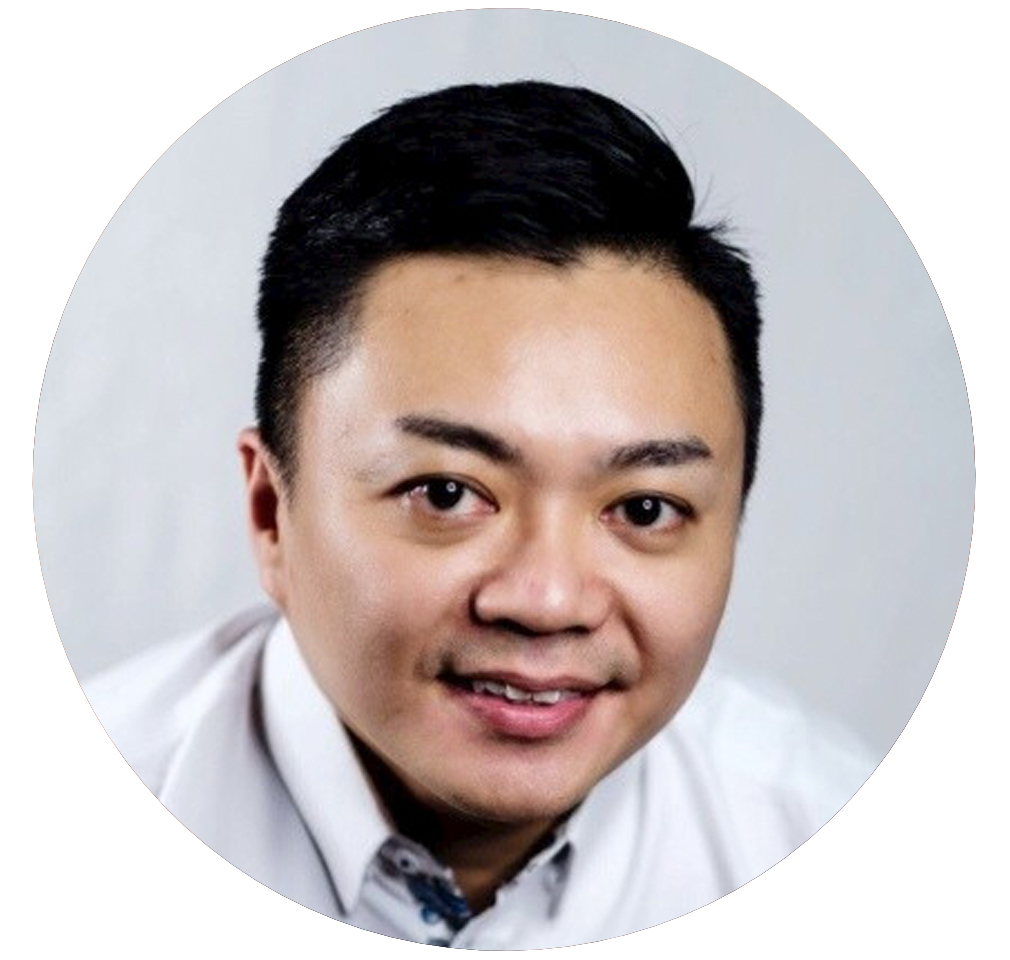 Dr Ernie Teo
CTO at JED Trade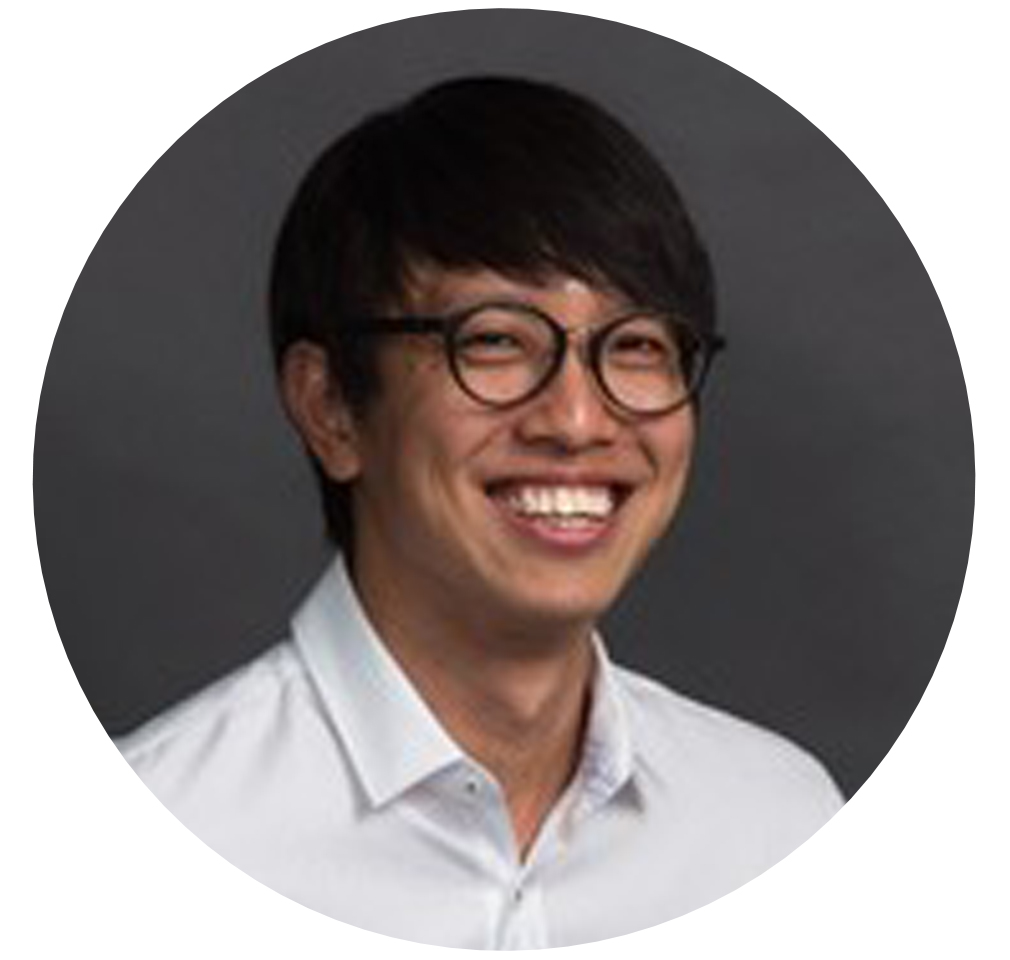 Elvin Li
CTO of Botbot.AI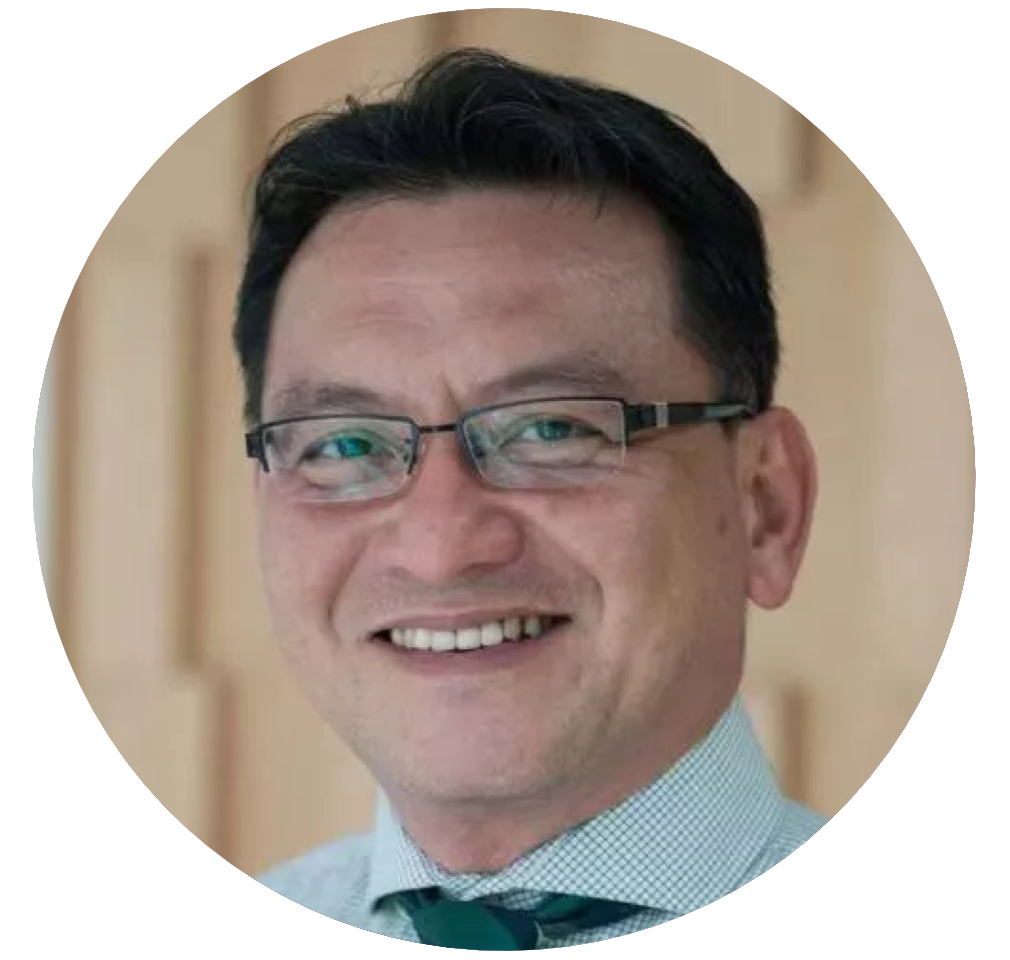 William Tan
Country Head NEM Singapore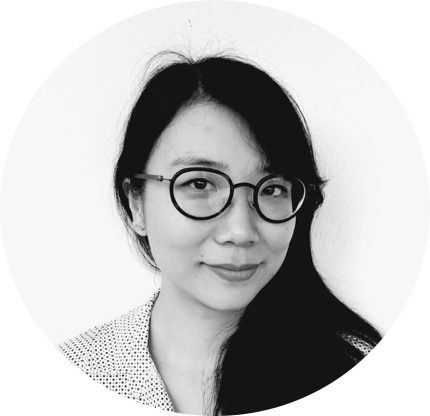 ?Melody He
Partner and Co-Founder of Spartan Group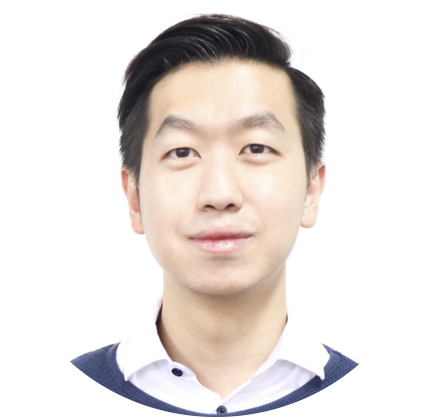 Yi Ming Ng
Partner of TRIVE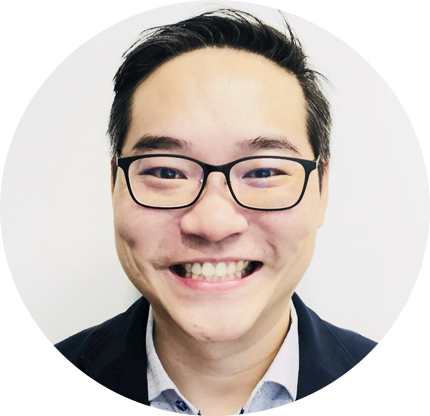 Jack Chia
Co-Founder of Blockchain Alliance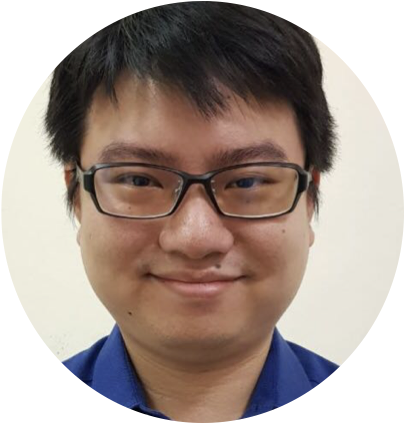 Oliver Wee
CTO of MW Partners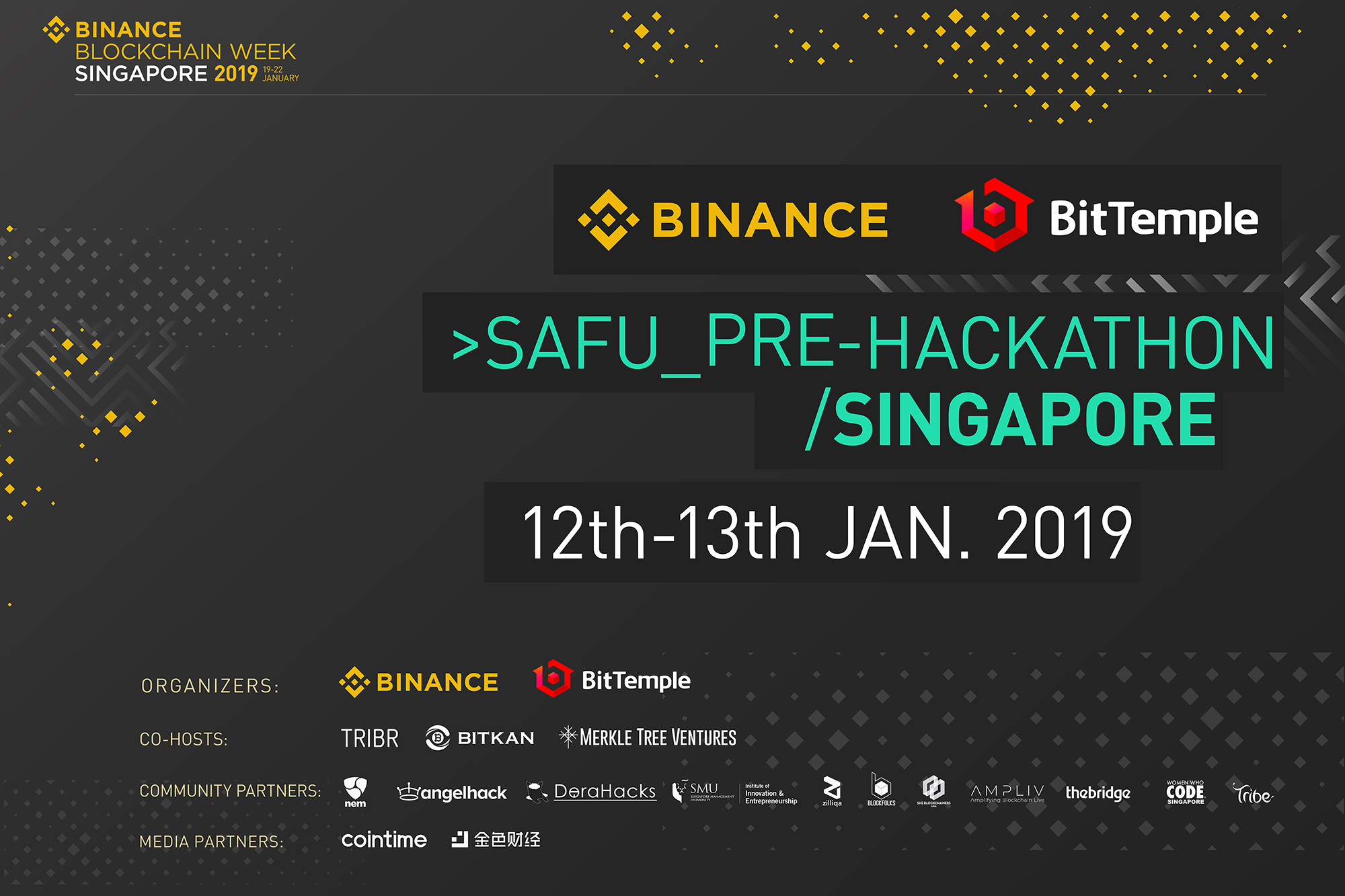 Organizers

Binance Exchange is the leading global cryptocurrency exchange, with users from over 190 countries and regions. Capable of processing more than 1.4 million orders per second, Binance Exchange is the largest crypto exchange by trade volume and one of the fastest in the world. The platform focuses on security, robustness, and execution speed — attracting enthusiasts and professional traders alike. For more information, visit: https://www.binance.com

BitTemple is a Global Blockchain Hub dedicated to fostering first-rate blockchain projects worldwide. We link international blockchain companies, incubate promising blockchain programs, and cultivate a global blockchain ecosystem.
Our global one-stop services for BitTemple members include: Legal Counsel, Feasibility Study, Investment, Fund Raising, Media and Public Relations, Exchange Listing Support, Trading Advisory and Liquidity Provision, as well as Community Curation. Now we have 8 hubs locate in Singapore, San Francisco, Beijing, Shanghai and Shenzhen with more than 100,000 members.
Co-Hosts

Tribr is an innovation consultancy specialising in helping businesses future proof themselves via internal and external innovation sourcing. Tribr has helped MNCs, government bodies and local enterprises take a step toward the distant goal of innovation while achieving shorter term tangible business goals ie Marketing, HR, Sales etc.

Established in 2012, BitKan is one of the leading data service providers worldwide for Blockchain and Cryptocurrency industry. Having provided price charts, news, mining monitoring, price alert, e-wallet services and many other valuable functions, BitKan App has attracted millions of users worldwide.

Binance SAFU Pre-Hackathon Singapore 2019 is part of Binance Blockchain Week
Binance Blockchain Week, Singapore 2019 is an inaugural event hosted by Binance, which marks the first collective debut of all head of divisions of the Binance ecosystem. The conference will provide the chance for direct interaction with Binance's senior management, and to engage or collaborate with the growing ecosystem.
Media Partners


Get tickets for this event on: EventBrite.
Disclaimer:
Blockcast.cc does not endorse any content or product on this page. While we aim at providing you all important information that we could obtain, readers should do their own research before taking any actions related to the company and carry full responsibility for their decisions, nor can this article be considered as investment advice or recommendations. Every investment and trading move involves risk, you should conduct your own research when making a decision.