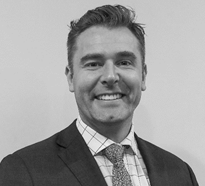 212 total views, 1 views today
Introducing CastleCoin, a new and innovative blockchain based Australian real estate platform and digital currency.
Castle Coin is designed specifically for real estate that tradeable and stable. By employing blockchain technology, tokenising real world assets and capitalising on the stability and value of the Australian real estate market, the CastleCoin platform offers secure, accountable, fast and accessible trading features for vendors and buyers that overcome many of the challenges and limitations that exist in the current market.
Speaker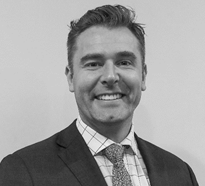 James Lynch – CEO, CastleCoin
James Lynch is an innovative professional with extensive experience in management, financial services, communication, and blockchain technology. He holds a Master of Business Management, is a qualified Financial Planner, Finance Broker, Vocational Trainer and leader in the business and financial services training sector with an exceptionally strong understanding of financial services, education, digital marketing and communication. Prior to assuming the role of CEO of CastleCoin, he spent 5 years working as Chief Strategy Officer for Australia's largest privately owned financial services training organisation.
NB: This presentation is preceded by the Blockchain Centre Talk & Trade, a facilitated group discussion about current affairs in the blockchain and crypto world. Discussions range from trading and technical analysis to technological advances, development updates and news to the philosophies of cryptocurrencies.
6pm to 7pm – Talk & Trade
7pm to 8pm – CastleCoin presentation
Drinks and catering provided
For more information on CastleCoin, please watch this video: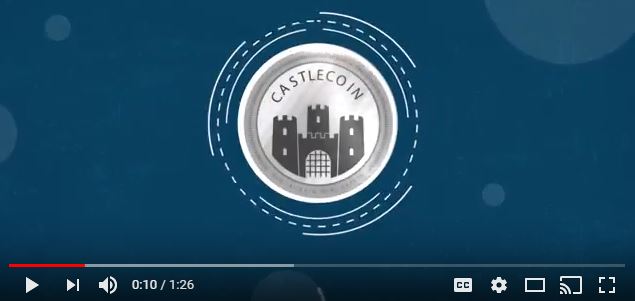 Following this event, we encourage our members to head to the Belgian Beer Cafe at 5 Riverside Quay, Southbank Boulevard, for more networking.
#blockchainCTR
Get tickets for this event on: EventBrite.