252 total views
Join us as we deep dive into the examples and use cases with some top women in the industry.
Learn about how they have carved a niche for themselves in the blockchain sphere and are making an incredible difference.
Hear about the opportunities and, undoubtedly, these women will serve as an inspiration to many; both male and female entrepreneurs.
According to PwC, 82% of use cases for blockchain were in the financial industry in 2017, but in 2018 only 46% related to financial services.
The use cases now range across industries including asset tracking in transportation; record-keeping in utilities, health care and insurance, provenance in retail, and securities trading.
A lot of opportunities still exist as the technology moves towards maturity and the blockchain space grows.
Come and learn more about:
How blockchain can solve pain points in a number of businesses
What new products we can expect to see launched in 2020
What support services are out the for businesses interested in implementing the technology
Panelists on the night:
Mame-Yaa Bonsu, Founder of MYB Ventures a FinTech and Blockchain Advisory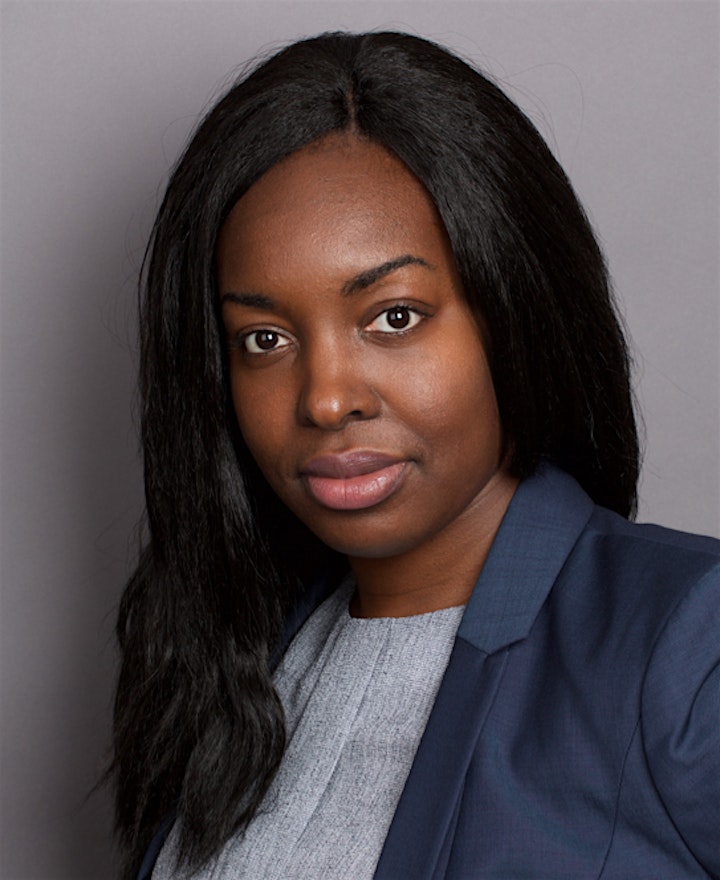 Mame-Yaa is Founder of MYB Ventures a FinTech and Blockchain Advisory focussed on financial inclusion and disruptive innovation.  She supports start-ups with fundraising and business development, whilst advising institutions on innovation.  Mame-Yaa recently launched Financial Inclusion Agents (F.I.A.), a DLT initiative for impact use cases.
Mame-Yaa is passionate about early-stage start-ups and social impact and facilitated the launch of the Africa Start-Up Academy and demo day, partnering with Seedstars, Mercy Corps, Unreasonable Institute and Lagos State. 
Prior to her pivot into start-up, she was Regional Head of West Africa at Crown Agents Bank, a Helios Investment Partners portfolio company and also Relationship Banker at J.P.Morgan for 9 years. 
Dr Amber Ghaddar, Founder of AllianceBlock.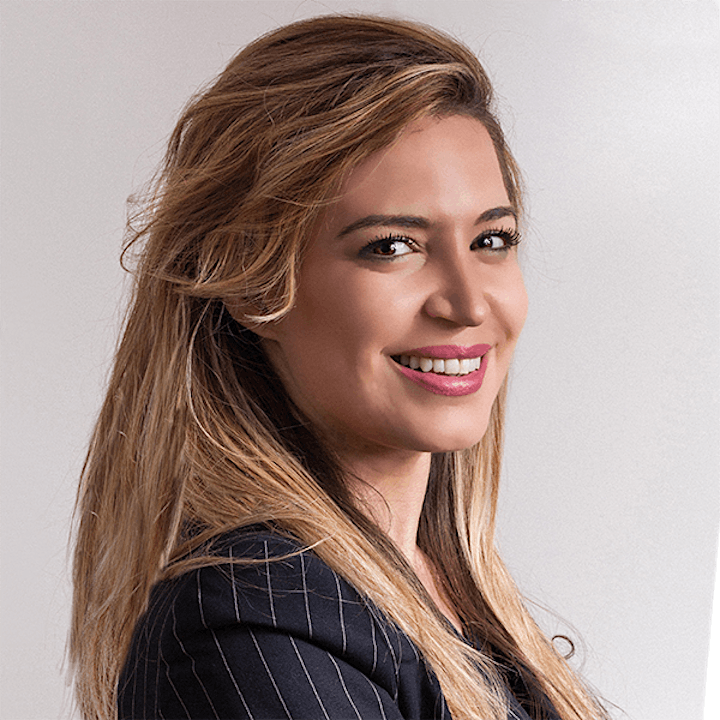 Founded by Dr Ghaddar in 2018, AllianceBlock is a startup that simplifies capital markets by providing innovative modules for financial institutions. The solution applies blockchain and AI to capabilities to primary issuance, security lifecycle management and governance. The end goal of AllianceBlock is to build a digital investment bank founded on three pillars: Smart, Participative and Sustainable.
Prior to Allianceblock, Amber was a bond trader at JP Morgan London and her career started in Investment Research at Goldman Sachs London. Amber has spoken at world class events toincluding Davos, TEDx, & UN Women.
Dr. Tara Shirvani, Disruptive Technologies Global Lead at the European Bank for Reconstruction and Development (ERBD)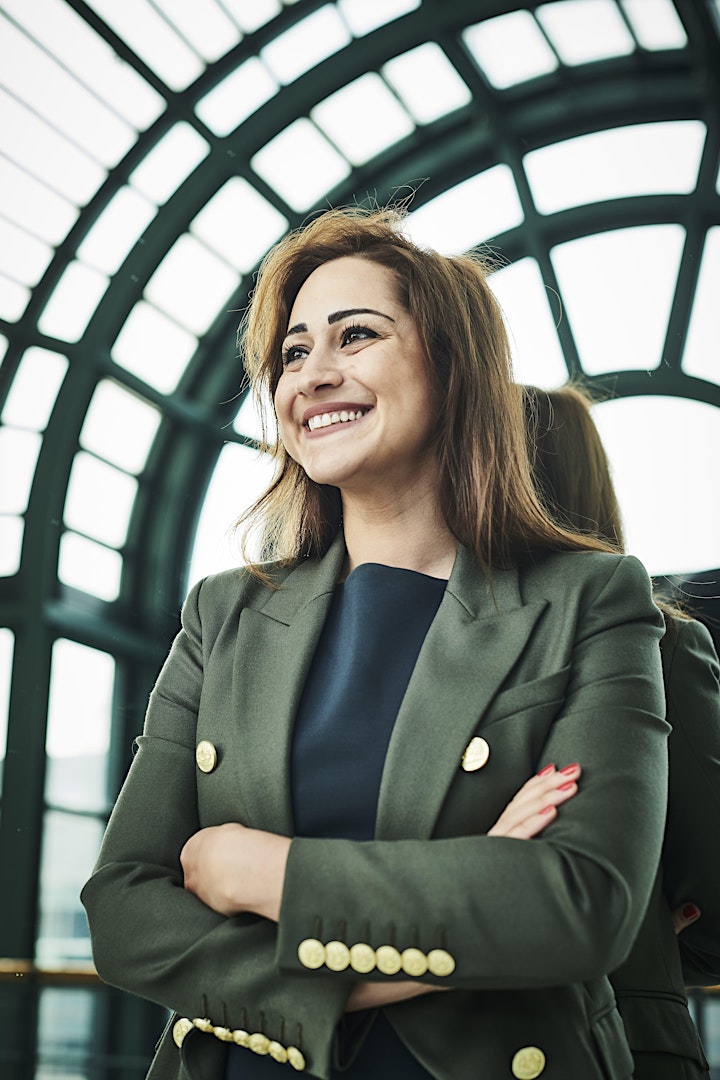 Dr Sirvaniis is currently digital infrastructure lead at EBRD where she is focused on advising governments how to use technology and digital transformation strategies to leapfrog towards sustainability based on circular economy principles.
Tara has been working tirelessly over 10 years at international financial organizations such as the World Bank and United Nations helping governments in so-called developing countries with how to best invest in resilience and green infrastructure projects to avoid an economy built on stranded assets and carbon intensive ecosystems, channeling over $3.2bn of climate resilient investment into Sub-Saharan Africa.
Dr Maria G. Vigliotti, Founder Sandblocks Consulting, CEO of Grabdase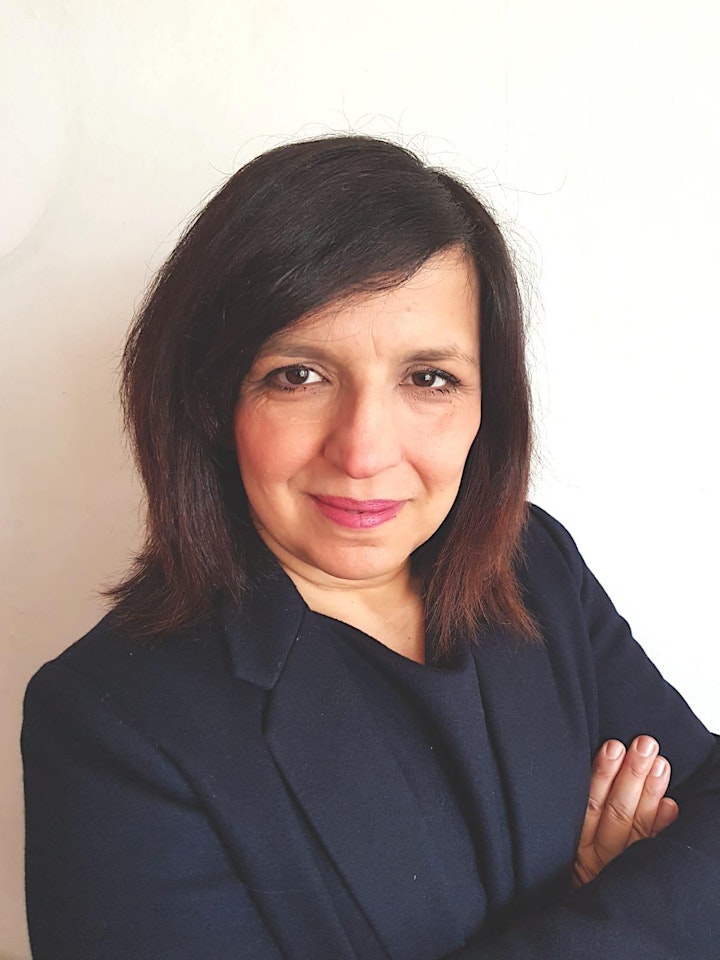 Dr Vigliotti is a blockchain and cybersecurity expert. She leads Sandblocks Consulting, a boutique-consultancy that focuses on delivering blockchain projects, training, research and development. Projects adoption of blockchain technology in transport, logistics, building a land registry, supply chain, payment systems, auditing of smart contracts and platforms for security purposes.
Maria is also CEO of Grabdase, a company that inserts academic qualifications on the blockchain and her book "The Executive Guide to Blockchain" published on March 16 2020.
Jane Orafu, Founder Bitcoin Mandates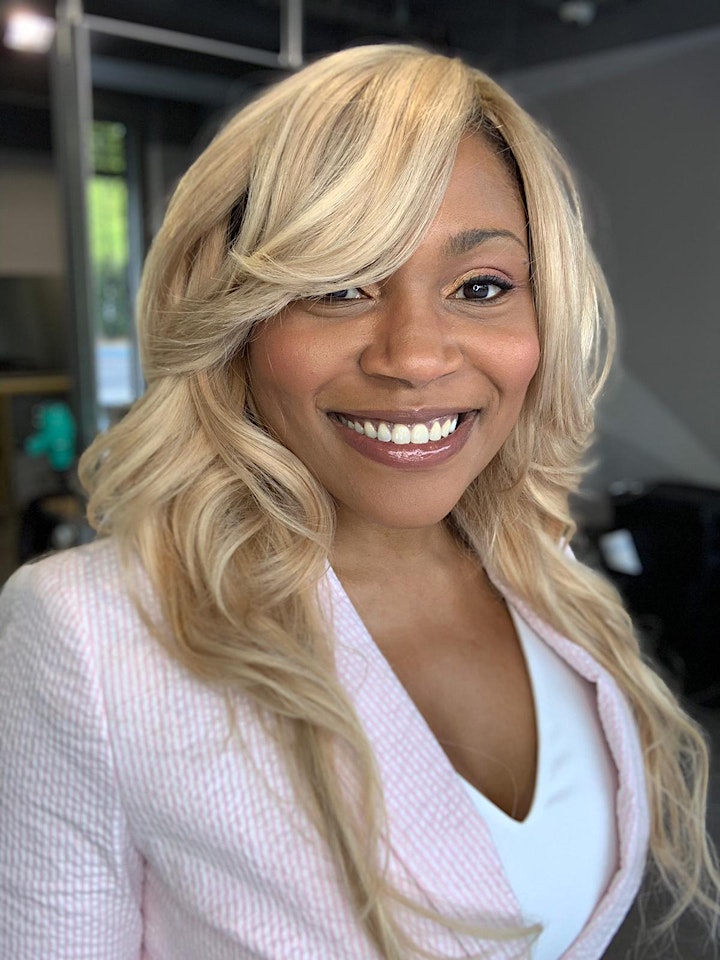 Jane is the founder of Bitcoin Mandates which is an OTC broker for Bitcoin. Jane's has a back ground as a financial adviser, mortgage and insurance broker for 10 years in the United States.
After working for an Initial Coin Offering advisory firm in 2017, Jane founded her start-up to help buyers and sellers of digital assets to be able to transact with each other in a safe, secure, and effective manner. Through her consultancy she helps her clients become educated while gaining exposure in the market through crypto funds, mining, and various blockchain related projects/venture opportunities.
Previously She has experienced working for banks such as JP Morgan Chase, but moved into the crypto-assets space about 3 years ago and focuses her expertise in the field o blockchain technology.
Paulette Watson, Founder/MD Academy Achievers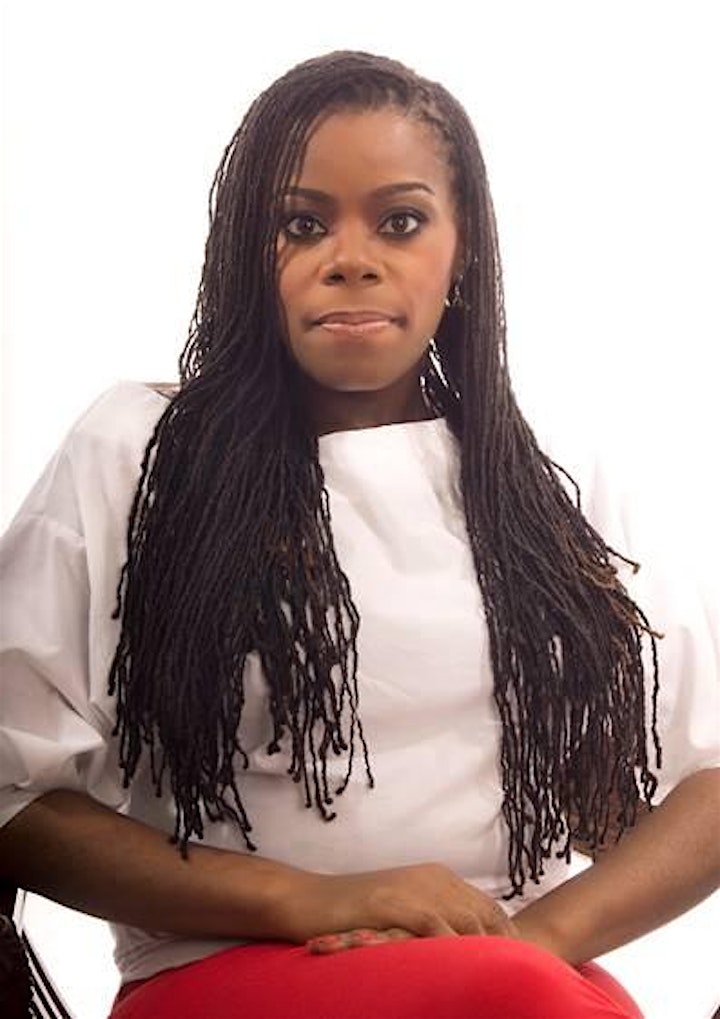 Paulette Watson has deep expertise in new and emerging technologies, business strategy, people management, digital transformation and organisational development.
She has spent over a decade as an educational technologist including Digital Transformation Strategy, Data Analytics, Gender Diversity, and Recruiting,
Paulette Watson worked as a Computer Science teacher and spent nearly 17 years working with students from disadvantaged backgrounds. The experience helped her in the role of Academy Achievers, as she deeply understands how to examine the inequality in education, particularly in science, technology, engineering, and math (STEM) and applies them in the educational methods.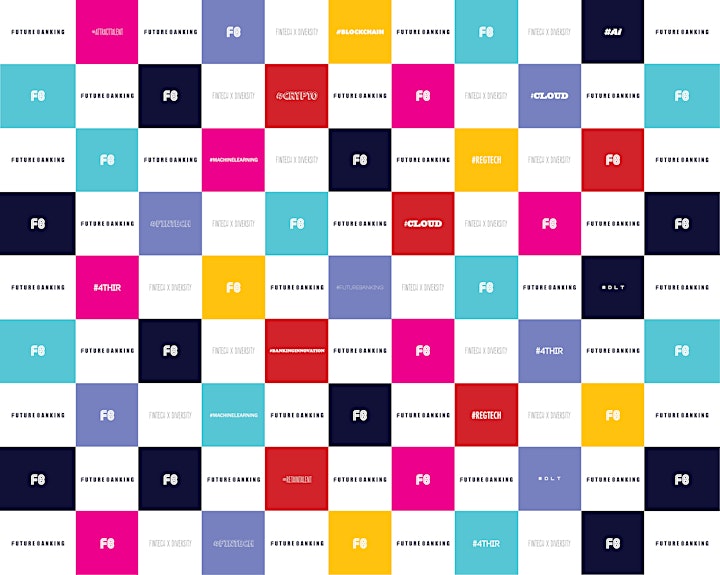 Today, while the blockchain field is still dominated by men, it is not just men who are making progress; an increasing number of women are also making a big impact, making headway and leaving behind many preconceived notions.
This is why we are supporting the emergence of female thought leaders in blockchain and feel it must be encouraged. We will showcase some of what women in the industry have achieved and what do they want to achieve in the future.
Get tickets for this event on: EventBrite.