166 total views, 1 views today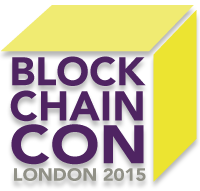 LONDON BLOCKCHAIN CON 2015
Join us for London's first conference focusing on blockchain technology. Beyond the hype of Bitcoin, blockchain technology is becoming an essential tools for financial services start-ups and large corporations.
If we separate Bitcoin, the "brand," synonymous with media hype and speculation from the elegant transaction technology that creates the underlying structure, we end up in a very interesting place. Blockchain technology eliminates double spending and thus the middle men (banks) from global transactions. Find out what it means for you and why large financial institutions are getting involved early. Hear directly from the people making it happen.
Questions that will be answered:
Where are the best places in the world to set up a blockchian company?
What new regulation (in place or coming) should I know about?
How are large corporations using blockchain technology?
Which companies should I be watching in 2015?
Is a national cryto-currency on the way?
When will we start to see changes?
Why should I care?
CONFIRMED SPEAKERS FROM (more being added daily):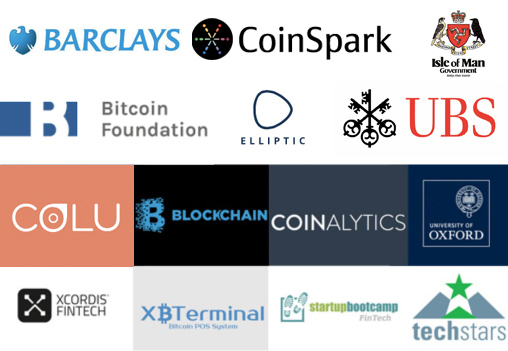 Space is limited, so book early to avoid dissapointment. More detail coming soon. Visit http://blockchainlondon.com/ for the latest information.
Get tickets for this event on: EventBrite.