148 total views, 1 views today
View Full TF Blockchain Conference Page at TFBlock.io


TF Blockchain is back for our third event, March 28, 2019 at the Columbia Tower Club in Seattle, WA!
TF Blockchain is the premier blockchain conference focusing on advanced level topics. Along with dedicated and directed networking sessions, we bring the most influential speakers from around the world to deliver high quality content for captivating interactions with our audience.
We facilitate lasting connections between blockchain innovators and technology business executives investigating the application of blockchain technology.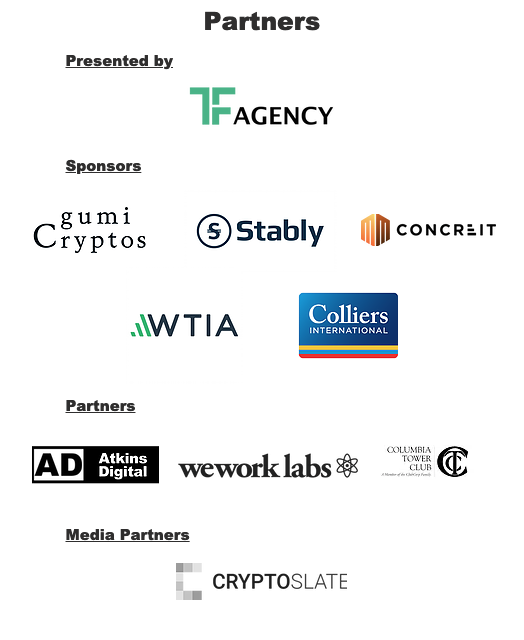 Watch Videos from TF Blockchain here
Get tickets for this event on: EventBrite.