663 total views
Join us on Thursday November 30th at 6:30pm-10:00pm PST to listen to Da Hongfei, the founder of NEO & CEO of OnChain, Rong Chen, the founder of Elastos, and Jed McCaleb, the founder of eDonkey2000, Ripple, and Stellar discuss the future of blockchain. It's going to be with a panel of each team's founders moderated by IBM and Chris McCann from Greylock Partners.
Our speakers: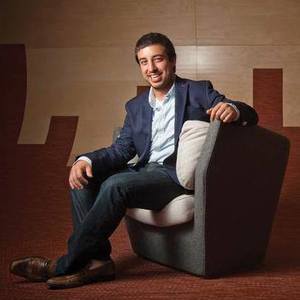 Chris McCann at Greylock Partners (Moderator)
Chris McCann started and leads the community program at Greylock Partners (investors in Facebook, Airbnb, Dropbox, Linkedin, Coinbase, etc), and was the co-founder of StartupDigest (acquired by TechStars). He was also one of the early mentors & advisors for the Thiel Fellowship and StartX program at Stanford University.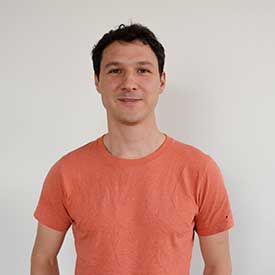 Jed McCaleb founder of Stellar
Jed McCaleb, founder of Stellar.org. Jed is a programmer, investor, and serial entrepreneur. He created eDonkey2000, one of the largest file-sharing networks of its time, and Ripple, an enterprise blockchain protocol. Recognizing that the world's financial infrastructure is broken and that too many people are left without resources, Jed cofounded Stellar, an open-source, distributed financial payments infrastructure, to connect people, banks, and financial institutions in emerging markets.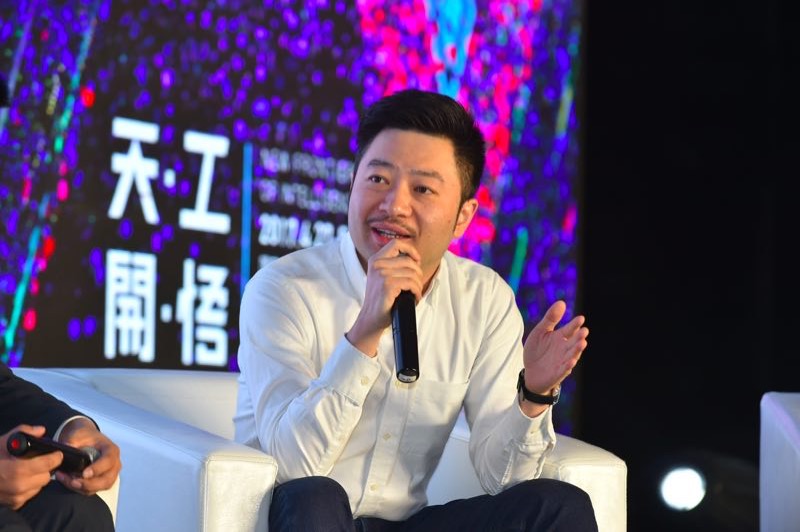 Da Hongfei founder of NEO
CEO of Onchain, founder of NEO, a key opinion leader of the Chinese blockchain industry, serial entrepreneur, a Bachelor of Arts graduate capable of coding virus with assembly language. Da Hongfei is blockchain advisor to a handful of banks, brokers, and clearing houses. He has keen insights on the underpinning technologies, various application scenarios, and the industry structure. Da Hongfei came across Bitcoin in 2011, and worked fulltime in the industry since 2013. In 2014, he founded NEO, a blockchain to register, transfer, and exchange digital assets, and led the startup to become the benchmark in the Chinese blockchain community.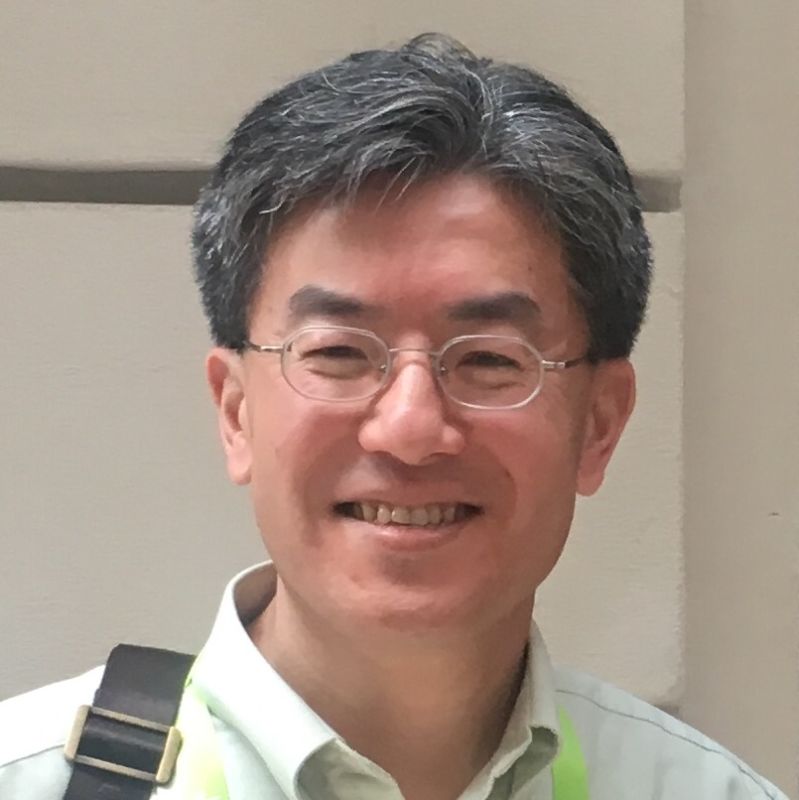 Chen Rong founder of elastos
Rong Chenis a professor of Cyber Intelligent Economy & Blockchain of Tsinghua University postgraduate school, he is also one of the most respected Tsinghua alumni. Rong was working with Microsoft employees from1992 to 2000, during his work there, he led the teams of Microsoft Research OS, IE3 ActiveX, Ole Automation, .COM, .NET. He proposed various new ideas on the technology of Operating System 30 years ago but failed to see progress till the launch of Windows 10. He left Microsoft and started working on elastos's OS since 2000 which blockchain echnology was introduced to make the OS a safer and more efficient environment. Elastos has been financially supported by Foxconn, Chinese Central Government and Thsinghua University until the pre-ico in China throughout the 20 years which generated. Rong had been invited by the former Premeir of China as a speaker at Great Hall of the People about his work on Operating System.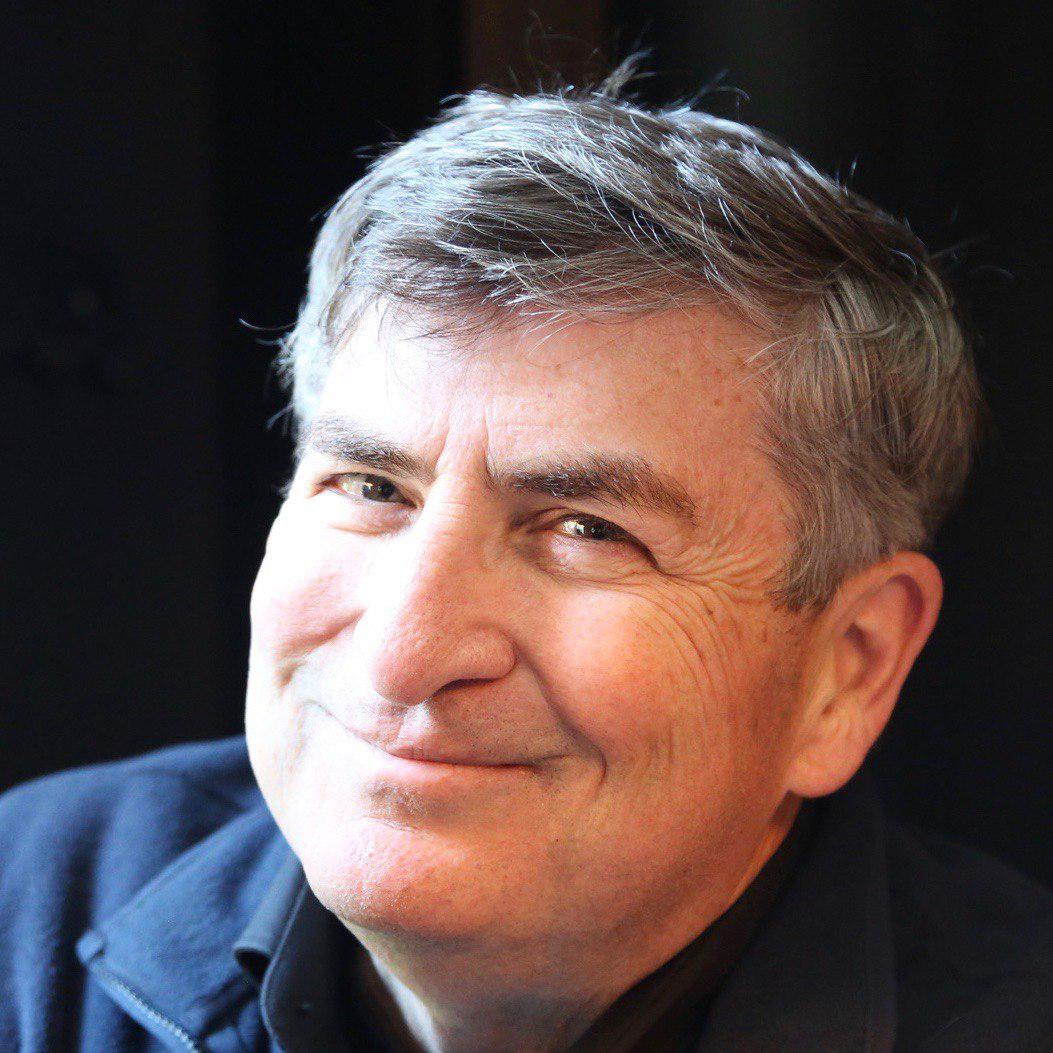 Duncan Davidson GP at Bullpen Capital
Duncan is a serial entrepreneur who most notably founded Covad Communications (the leading independent DSL provider, went public and reached a market value of $9B) and SkyPilot Networks (developer of outdoor wireless mesh systems, acquired by Trillium in 2009 for connectivity to smart meters). He served as the SVP of Business Development at InterTrust and led the IPO in 1999 and the secondary in 2000 (InterTrust reached a $9B market value in 2000). He spent four years as a managing director at VantagePoint Venture Partners where he focused on digital media and telecom investments including Widevine (acquired by Google) and Livescribe (an award-winning smartpen).
Prior to Bullpen, he co-founded one of the first mobile social app companies, Xumii, later sold to Myriad Group and now powering over 200M users in the developing world. At Bullpen he focuses on SaaS, blockchain and IoT investments, and is an advisor to or sits on the boards of Drive Motors, Filament, Hologram, Illumeo, SpaceIQ, Verbling and Wag Labs. He received a Sc.B. in physics/math from Brown University, with Honors, and a J.D. magna cum laude from Michigan Law School, where he was Order of the Coif and a member of the Law Review.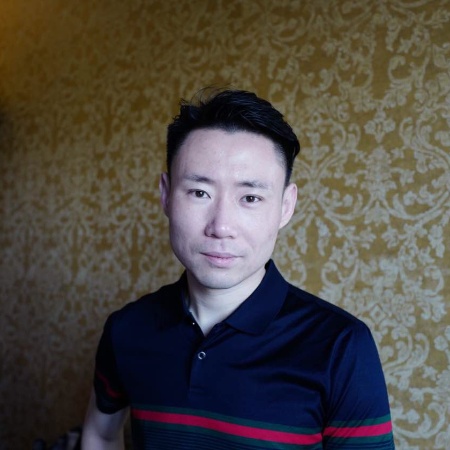 Li Jun founder of Ontology
Co-Founder and Chief Architect of Onchain, Jun Li has 16 years experience in IT/financial technology. He is an author of MIIT (Ministry of Industry & Information Technology) blockchain reference standards and previous Technical Architect of China Financial Futures Exchange. He has degree in computer (BA) and communication enginneering (MA), MBA, and PMP.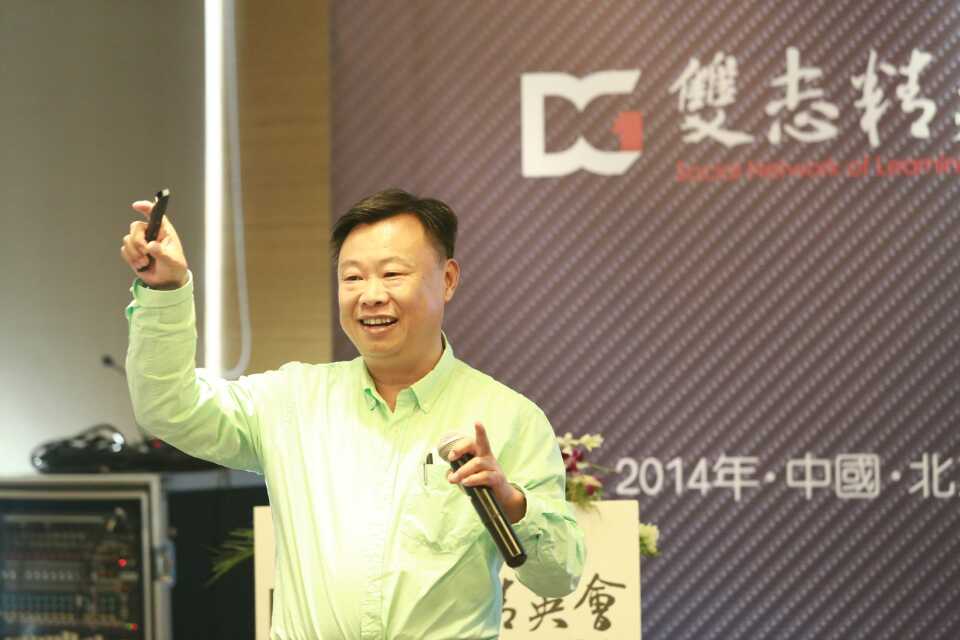 Han Feng (Sunny):  board member of elastos. 
Han Feng is one of the most reputable blockchain speakers in China, he is respected and recognized by tens of thousands of blockchain and cryptocurrency enthusiasts in China. He initiated the postgraduate modules in Cyber Intelligent Economy and Blockchain of Tsinghua University.
Feng's book "Blockchain – On Quantum Wealth" has been amazon China Best seller in Blockchain in 2017. And he led translating and editing "Blockchain Blue Print of New Economy" in 2014, which is the first Blockchain book in China.
He's the an blockchain advisor to Huawei Research Institute and Alibaba blockchain development, he's also one of Tencent Talent Pool members.
Agenda:
– 6:30pm – 7:00pm: Networking & Refreshments
– 7:00pm-7:50pm Introductions
——– 7:00pm – 7:15pm: Intro To Neo (Da Hongfei)
——– 7:15pm – 7:30pm: Intro To Elastos (Rong Chen)
——– 7:30pm – 7:45pm: Intro To Stellar (Jed McCaleb)
——– 7:45pm – 7:50pm: Intro To Ontology (Li Jun)
– 7:50pm – 8:00pm: Break
– 8:00pm – 9:00pm Panel On The Future Of Blockchain
– 9:00pm – 9:30pm Q/A
– 9:30pm – 10:00pm Networking
DISCLAIMER:
We may take photographs and/or video activities at the meetup for many purposes. By attending this event, you consent to your image and recorded content being used in all marketing collateral and communications.
Do you have questions about The Future Of Blockchain With The Founders of NEO, Elastos, & Stellar?

Contact Elastos Foundation

Get tickets for this event on: EventBrite.