135 total views

Free

Event Information
Share this event
Date and Time
Tue, May 5, 2020
3:00 PM – 5:00 PM Malaysia Time Malaysia (Kuala Lumpur) Time
Event description
Learn how your business can use open source technology using Hyperledger.
About this Event

This event is suitable for people with zero knowledge about blockchain technology. However, you will find this webinar extra beneficial if:
You are interested to learn the use cases of blockchain for enterprises.
You understand the difference between cryptocurrencies and blockchain. (pro-tip: although related, they are not the same thing).
You understand the difference between blockchain and databases.
You understand the difference between permissionless and permissioned blockchains. (If you do not, catch BitcoinMalaysia's introduction to Ethereum first).
What this event will be about
This two hour webinar is part of the Enterprise Blockchain Week organised by Blocklime, hosted by BitcoinMalaysia.com and supported by Access Blockchain Association of Malaysia; with a unified goal to help more Malaysians get educated about blockchain technology, its benefits in the shortest amount of time.
Over 7 days, Blocklime will be covering 7 different protocols and services, what they are, how are they different and how you can use them.
Quorum
AntChain
Alibaba Cloud
STACS
Hyperledger
R3 Corda
Hedera Hashgraph
Sign up now and also get a unique Proof-of-Attendance NFT token after each session you attend.
About Blocklime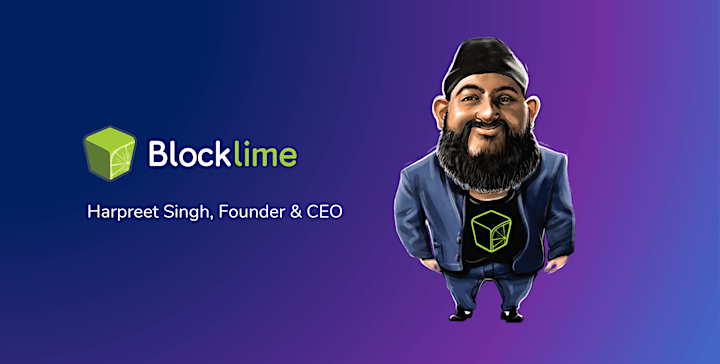 Blocklime is a Malaysian development & training company specialized in blockchain and distributed ledger technology (DLT). Blocklime believes in empowering people with technology and build solutions that bring a positive value & impact to the society. Thus, we decided to become thought leaders of a different viewpoint & dedicate ourselves to solve the problems faced by the industry in hope to bring the DLT technology to the masses.
Blocklime is dedicated towards solving the talent shortage problem but also is involved in resolving regulation unclarity issues, encouraging enterprise adoption, building DLT standardization and spreading awareness which aligns with the company vision.
Host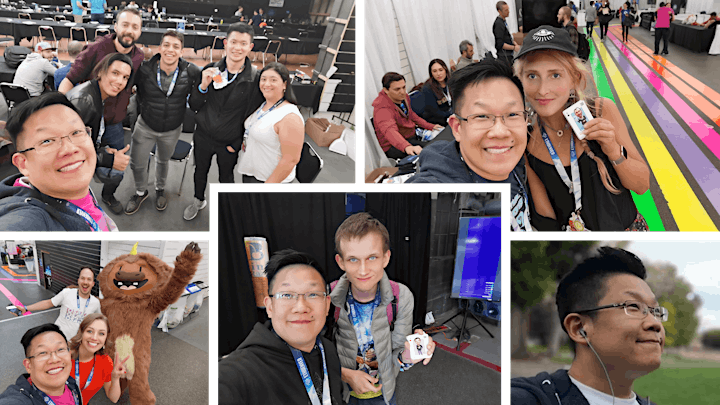 Jason Chew, Managing Partner, BitcoinMalaysia.com
Jason is a community builder and also manages BitcoinMalaysia, the largest cryptocommunity community built since 2012.
Jason's first experience in the cryptocurrency rabbit hole began with Celebrus Advisory, a recognised Top 10 blockchain consulting company in Asia Pacific. Jason has played an extensive role advocating the safe and responsible use of cryptocurrencies, helping new entrants differentiate the real and fake through his easy to understand talks. Originally from the renewable energy sector, Jason is also the founder of EMPOWER – a startup that is developing a blockchain-based decentralised finance (deFi) product for the renewable energy sector, that issue loans so that more people can install solar panels for their residential rooftops.
Date and Time
Tue, May 5, 2020
3:00 PM – 5:00 PM Malaysia Time Malaysia (Kuala Lumpur) Time
Get tickets for this event on: EventBrite.