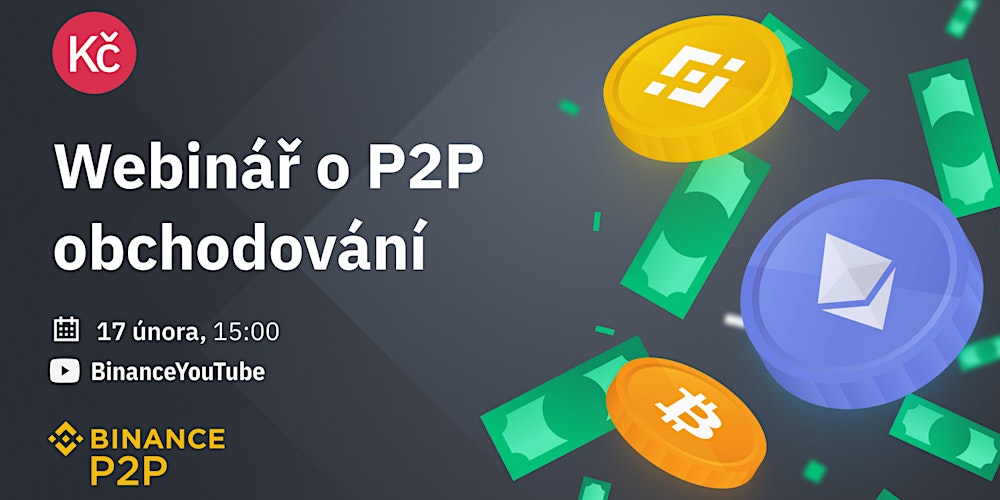 132 total views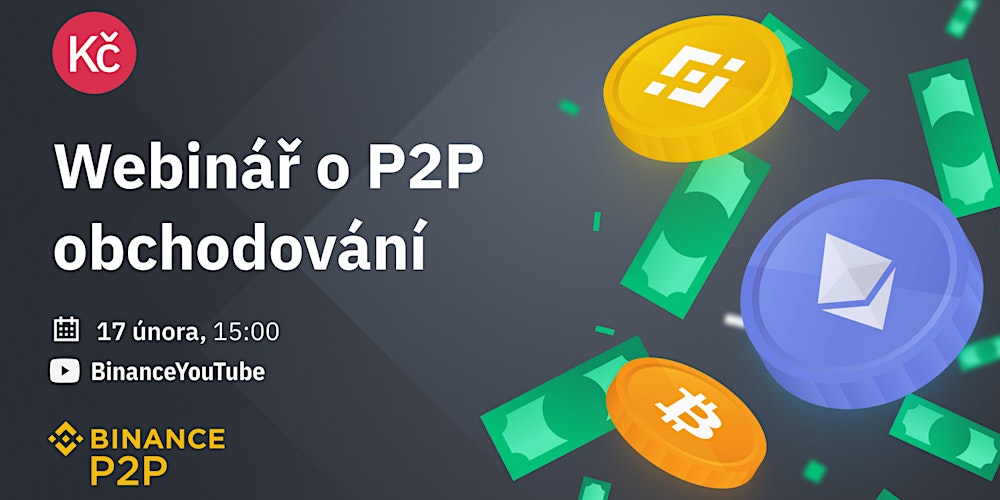 Tentokrát se zaměříme na možnosti nákupu a prodeje kryptoměn.
Konkrétně na Peer to Peer (P2P) obchodování, jak nakoupit a prodat kryptoměny na Binance platformě.
17.02 15:00 živě na FB a YouTube
Témata:
– Co je to P2P obchodování a jak se jej můžu zúčastnit?
– 5 tipů, jak při nákupu bitcoinu na Binance P2P vybrat nejvýhodnější nabídku
– Jak koupit a prodat kryptoměny?
– Jak se stát obchodníkem Binance p2p a vydělávat?
– Integrace dalších platebních metod (Revolut, PayPal, české banky)
– Prostor pro vaše dotazy
– Quiz a odměny
Webinářem nás budou provázet:
Tým Binance CZ&SK
Speciální host: Maya Shakhnazarova. Binance Global P2P Team.