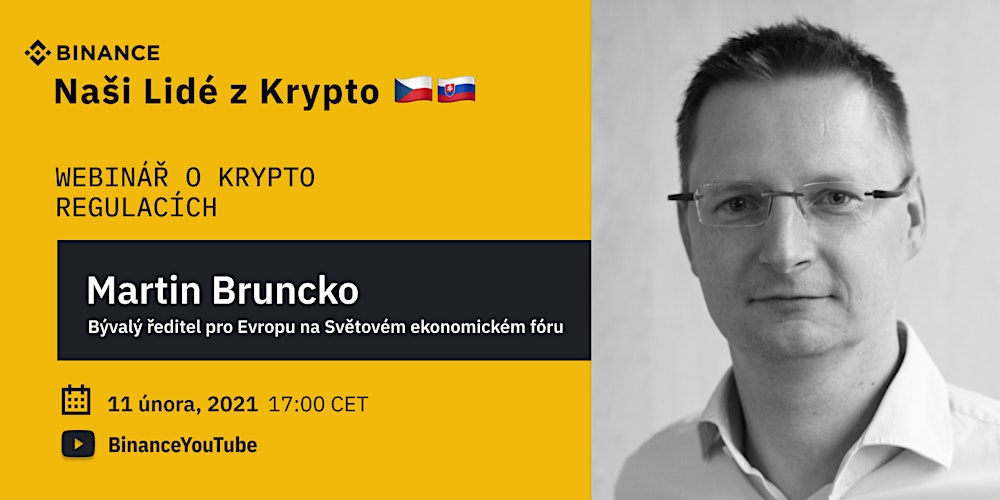 296 total views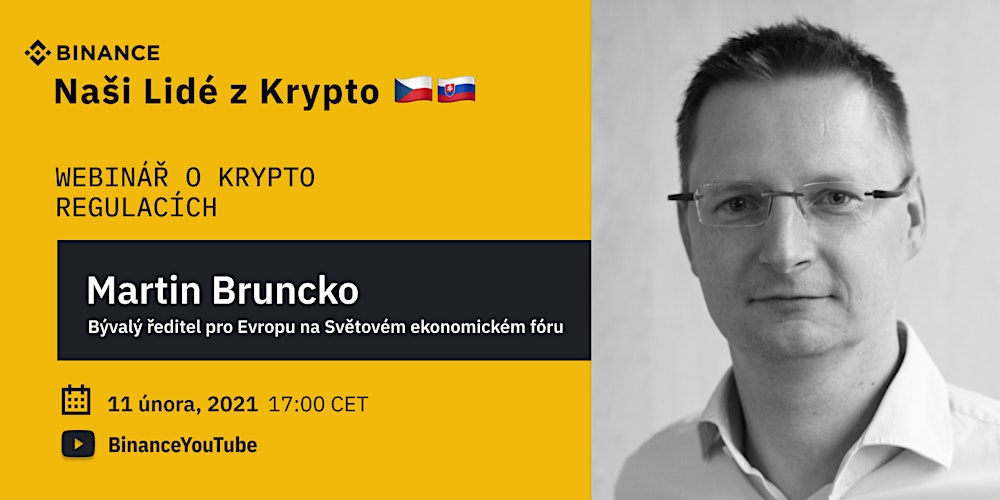 Podle Martina který se pohybuje v politických mezinárodních kruzích, totiž nemusí nutně znamenat zlo, jak si většina krypto komunity může myslet.
Čím si Martin Bruncko prošel
Podnikatel, investor a inovátor v technologickém odvětví. Bývalý ředitel pro Evropu na Světovém ekonomickém fóru. Binance senior advisor pro Evropu.
Jaká témata budeme na webináři probírat
– Regulace kryptoměn v Evropě: prognóza, názor, perspektivy, co si banky myslí o kryptoměnách, budou je akceptovat? Bude krypto regulováno stejně jako hazard?
– Problematika stablecoinů, co si Martin myslí o Tetheru, bude USDT problémový?
– Digitální euro. Blízká budoucnost nebo utopie?
– Budoucnost privátních tokenů, které jsou v Česku tak populární. Šifrování a soukromí.
– Martinova iniciativa na Slovensku z hlediska inovací
– Má Česko a Slovensko šanci stát se centrem kryptoměn Evropě?
Prostor pro vaše dotazy
Disclaimer:
Blockcast.cc does not endorse any content or product on this page. While we aim at providing you all important information that we could obtain, readers should do their own research before taking any actions related to the company and carry full responsibility for their decisions, nor can this article be considered as investment advice or recommendations. Every investment and trading move involves risk, you should conduct your own research when making a decision.