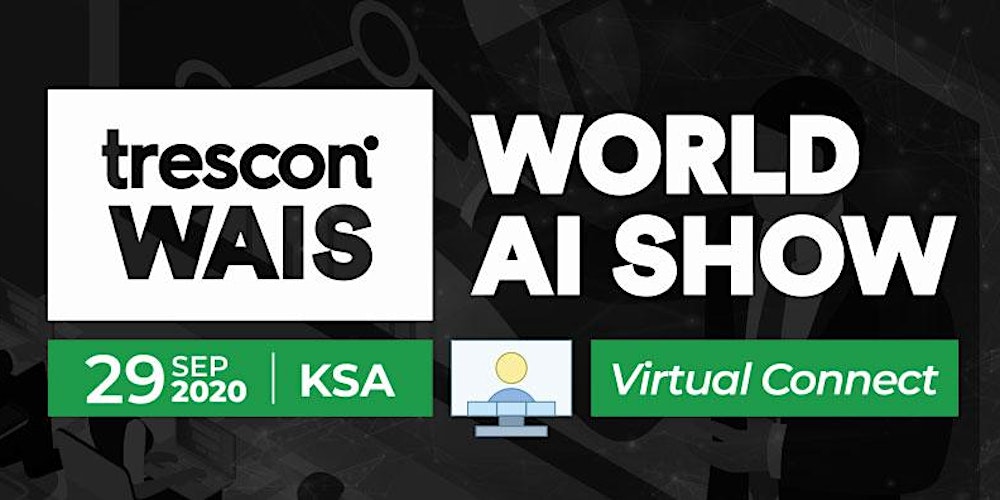 364 total views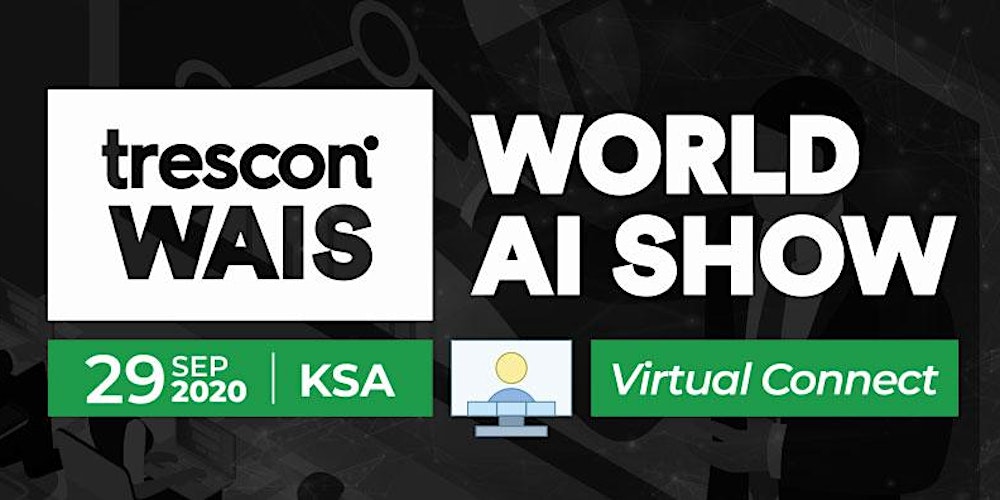 Focusing on initiatives to aggressively push the nation forward towards achieving its AI prospects, in line with vision 2030's goals.
About World AI Show
World AI Show is virtually hosting elite tech leaders from across the Kingdom and will bring together global AI experts and tech innovators to ignite dialogues, transformative insights, tangible outcomes and fruitful partnerships.
Witness powerful keynotes, workshops, use-case presentations, product exhibitions, panel discussions and tech talks to find solutions for issues and trends within the AI & RPA space.
Disclaimer:
Blockcast.cc does not endorse any content or product on this page. While we aim at providing you all important information that we could obtain, readers should do their own research before taking any actions related to the company and carry full responsibility for their decisions, nor can this article be considered as investment advice or recommendations. Every investment and trading move involves risk, you should conduct your own research when making a decision.