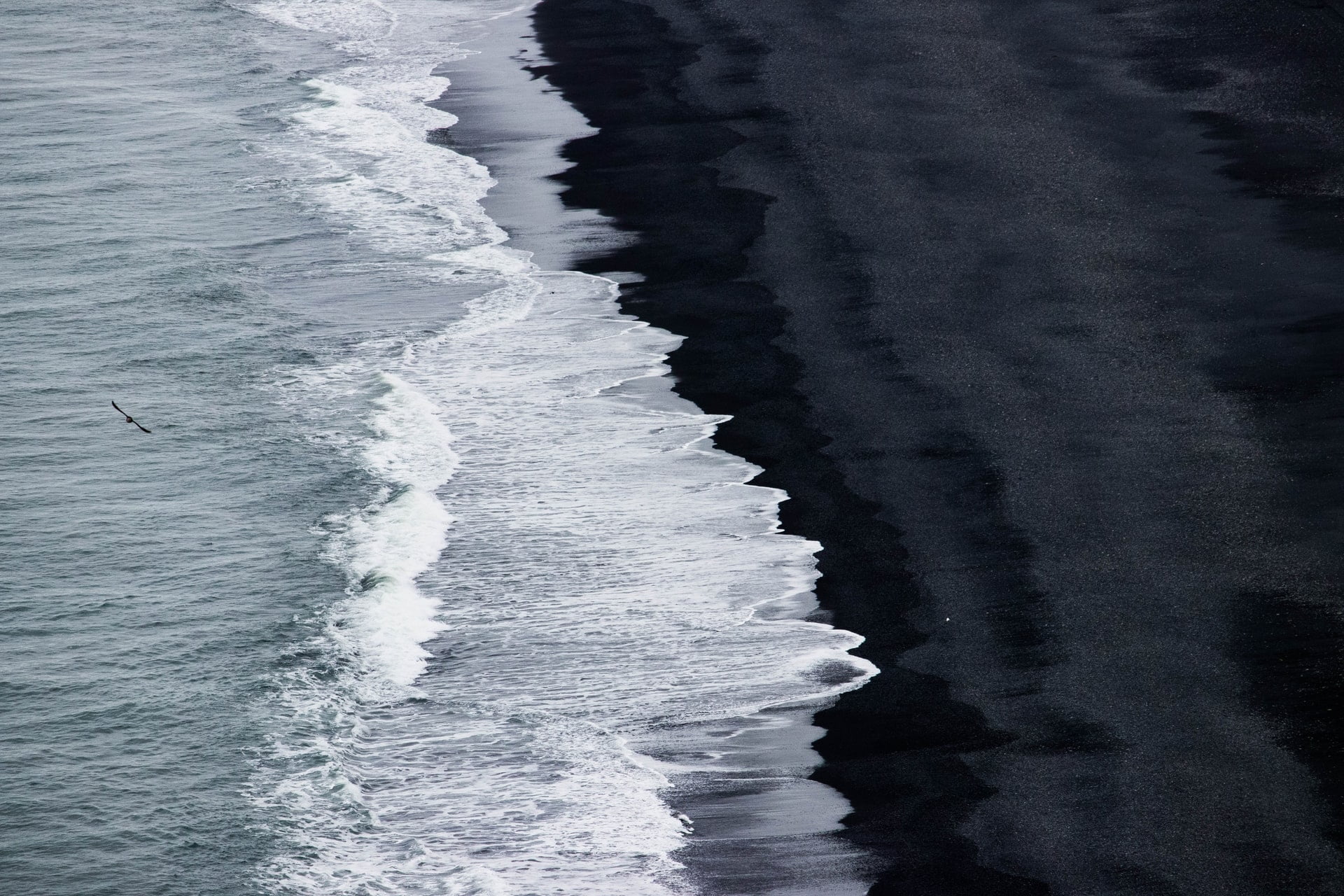 222 total views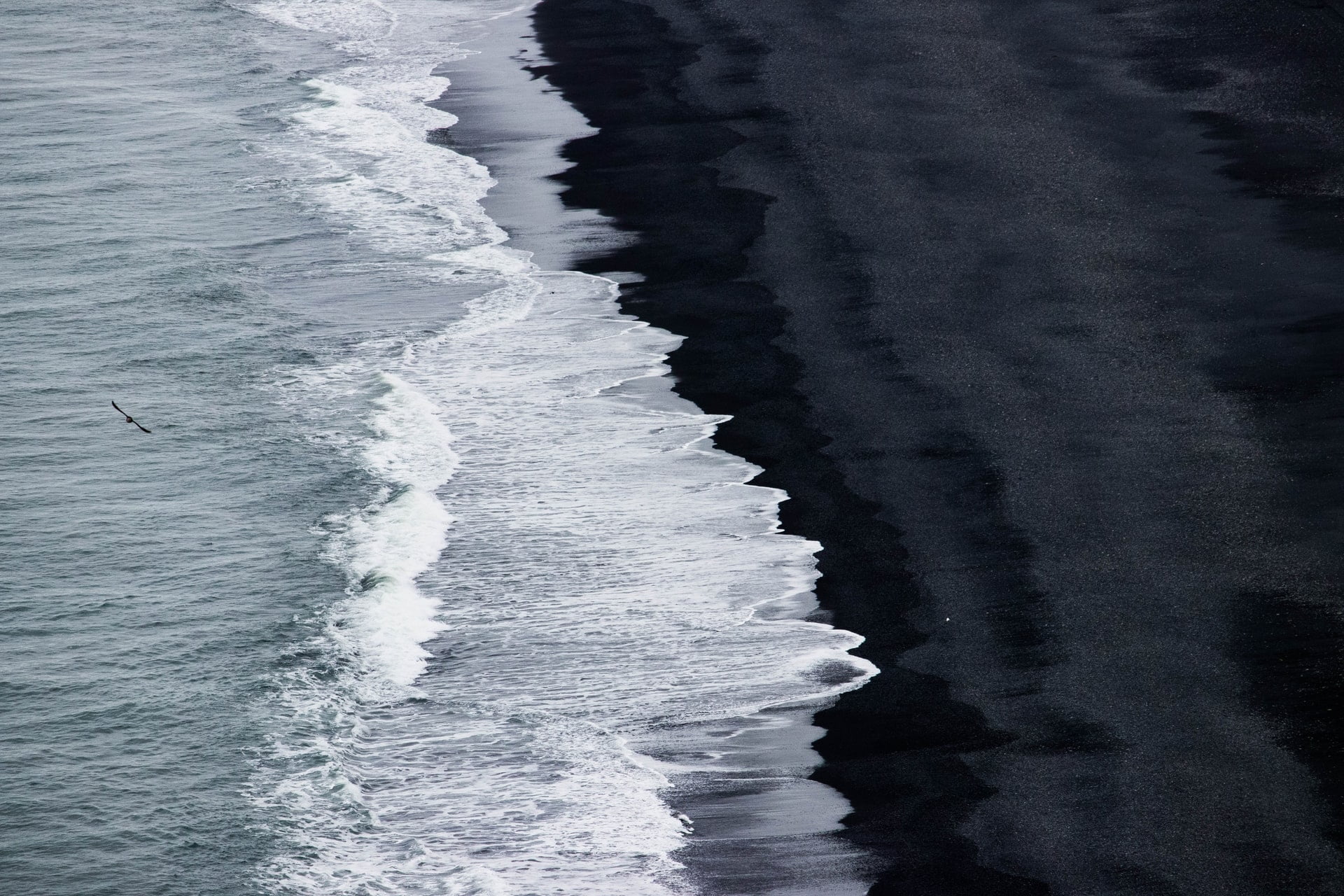 Ethereum's inflation rate has come under the microscope heavily over the past year as Bitcoin has undergone its halving. Many Bitcoin-focused investors in the space criticize the number of changes made to ETH issuance, including the dissolution of the ice age (which increases issuance) and the implementation of Proof of Stake over Proof of Work.
Vitalik Buterin, founder of the blockchain, recently highlighted his thoughts on issuance and the supply of the cryptocurrency in a recent Reddit thread. He did so in response to a question asked of him in an Ethereum Foundation "ask me anything".
Vitalik Buterin Talks Ethereum Supply & Inflation
When asked about the maximum supply of ETH, Buterin responded by pointing out that Ethereum could actually be deflationary once the ETH2 upgrade is fully activated in a few years:
"The issuance schedule is ~4.7M per year for the next ~1-2 years or however long it takes until the merge, and then ~0-2M per year minus burned fees (which could be even greater than the issuance!) once PoS is fully in place. I don't think it's even productive to give any kind of different answer. That said, I do hope that the fact that the phase 0 code is finished and is basically just waiting for people to deposit has significantly de-risked the transition compared to eg. even six months ago!"
He added that the short-term concerns about Ethereum's current economic rules are somewhat shortsighted as investors should look at where the network is going as opposed to where it is:
"In two years the main task will be to stabilize and cherish what we will have built. Until then, participation in Ethereum is unavoidably in part a prediction that the roadmap is a good one and that once this upgrading process ends we actually will get to a place where the network is efficient and stable and powerful and capable of being the base of significant parts of the global economy."
ETH2 Status Update
There were some updates given to ETH2 in that same Reddit thread.
Ethereum Foundation researcher Danny Ryan commented to an attendee of the AMA that if the ETH2 contract does not get the requisite deposits in time for the launch, parameters can be adjusted.
Featured Image from Shutterstock
Price tags: ethusd, ethbtc
Charts from TradingView.com
Ethereum Foundation Vitalik Buterin Talks ETH Inflation Rate
Image Credit: Refer to Source
Author: Refer to Source Nick Chong
Disclaimer:
Blockcast.cc does not endorse any content or product on this page. While we aim at providing you all important information that we could obtain, readers should do their own research before taking any actions related to the company and carry full responsibility for their decisions, nor can this article be considered as investment advice or recommendations. Every investment and trading move involves risk, you should conduct your own research when making a decision.