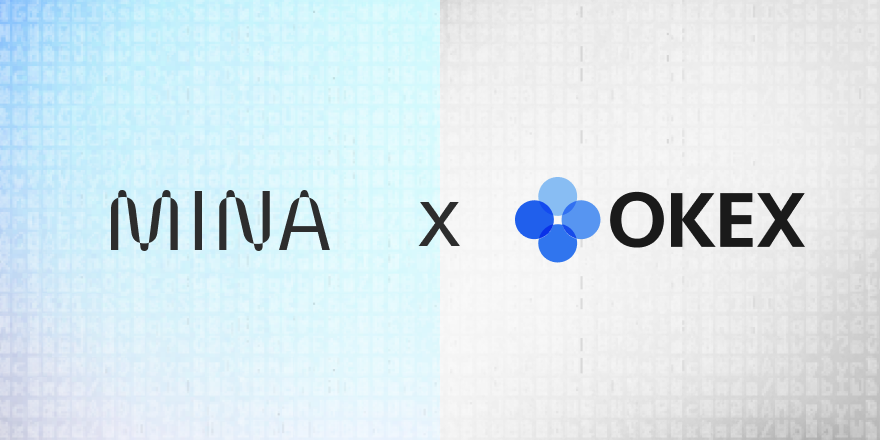 153 total views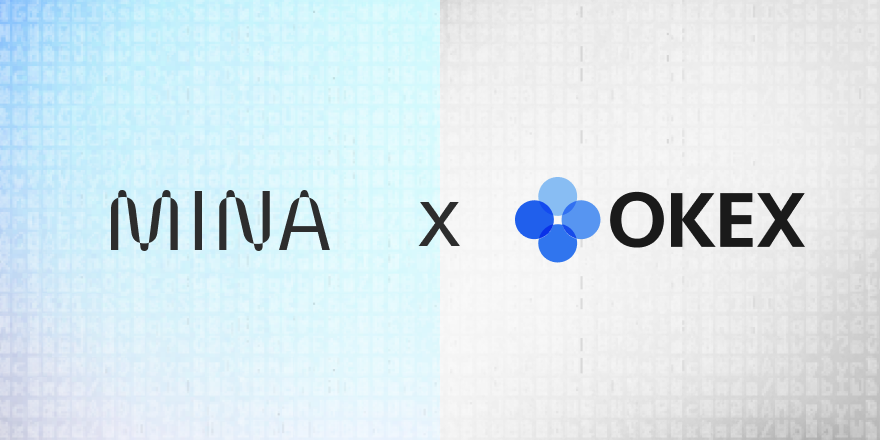 The global crypto exchange and derivatives trading platform, OKEx has announced its latest addition to the list of supported blockchain projects. The recent one to make the cut is Mina Protocol, the lightest blockchain protocol in the industry. Its native token MINA's listing went live on June 1, 2021, at 00:30 UTC, marked by the launch of the MINA/USDT spot trading pair.
The Mina Protocol is developed keeping the requirements of dApps in mind. The protocol sports a blockchain the size of two tweets – around 22 KB as against its counterparts whose average blockchain size is currently calculated to be in hundreds of GBs and growing.
A creation of O(1) Labs, Mina Protocol implements advanced cryptography and recursive zk-SNARKs to offer a truly decentralized, scalable and secure blockchain capable of serving the advanced needs of dApps.  Having understood the implications of such a solution on the future of blockchain technology, OKEx has emerged as one of the early supporters.
In a statement, the CEO of OKEx Jay Hao said, "The Mina Protocol helps to bring balance in terms of security and decentralization. OKEx is not only a trading marketplace for users but a platform to gather blockchain minds alike, and we look forward to partnering more with like-minded initiatives like the Mina Protocol."
With a total supply of 1,000,000, 000, MINA has the potential to become a valuable asset due to the possibilities it offers to dApps. Anticipating a rush, OKEx opened access to MINA in a calibrated way on its platform, starting with the Call Auction trading and a gradual increase in purchase limits over the first two and half hours of listing.
OKEx continues to support pioneering projects in the blockchain and DeFi space as it pushes for universal access to financial services. In addition, the platform also continues to engage its community, considering their requests and feedbacks to list new projects and trading pairs.
MINA is just one of the many tokens to join the OKEx ecosystem, with lots more to come in the near future.
Read more about the listing at – https://www.okex.com/support/hc/en-us/articles/360061974692-OKEx-lists-Mina-Protocol-s-native-asset-MINA-for-spot-trading
Disclaimer:
Blockcast.cc does not endorse any content or product on this page. While we aim at providing you all important information that we could obtain, readers should do their own research before taking any actions related to the company and carry full responsibility for their decisions, nor can this article be considered as investment advice or recommendations. Every investment and trading move involves risk, you should conduct your own research when making a decision.