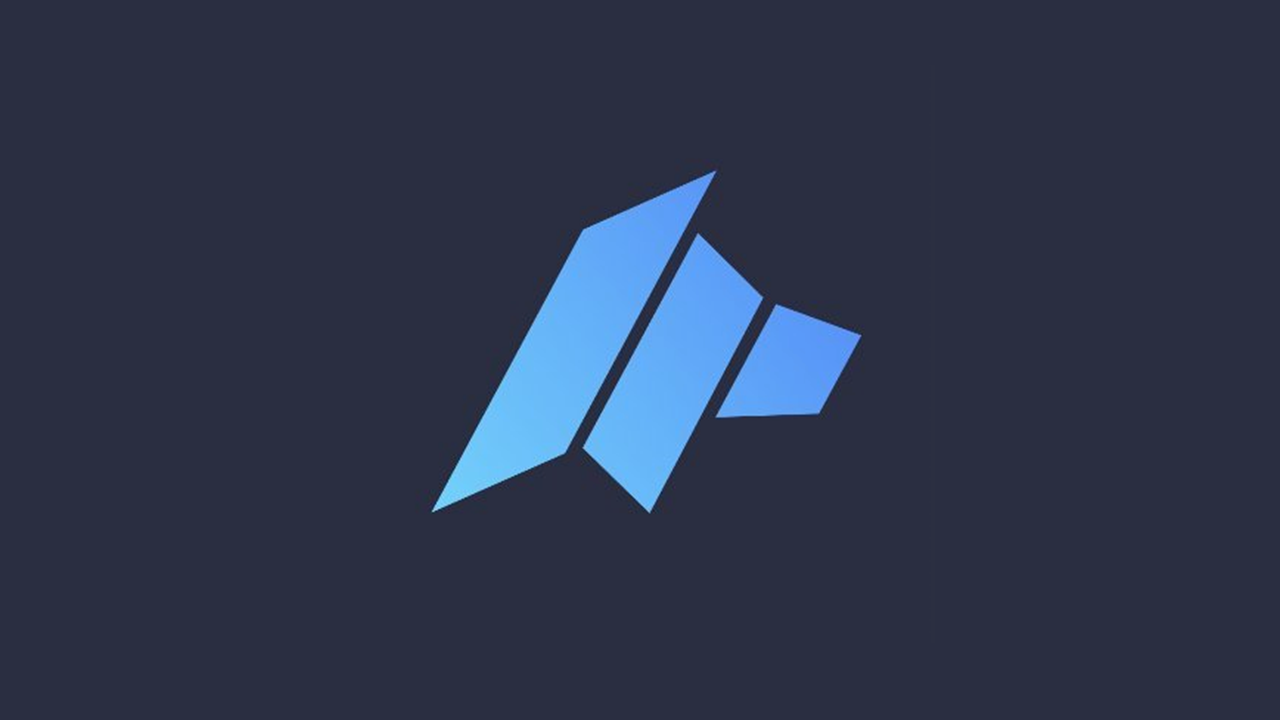 After three successful years of marking our relevance in the cryptocurrency space, it is a new dawn for us here at DAO Maker as we stay true to our commitment to community development and pull the veil off another level of the DAO Maker project. Following the well-known success of the Orion Protocol DYCO, we threw our hat in the ring with our next-generation DYCO 2.0 for the DAO Maker token. Now that the private sale has been completed, we are finally happy to announce that the DAO token is now live and listed on exchanges. We understand that this has been long coming and we are thankful for the support we have received from our ever loyal community and follower-base.
Kucoin and Gate, are among the first groups of exchanges that would be adopting the DAO Maker native token (DAO) on their platforms. On Tuesday 9th February, Kucoin kicked off with the DAO/USDT currency pair and Gate followed suit with the DAO/USDT and DAO/BTC currency pairs. All deposits & trading as well as withdrawals of DAO Maker token were slated to begin effectively from 09:00 AM and 13:00 PM (UTC) respectively on the two platforms.
Summary of DAO Maker Private Sale
All information on the DAO Maker token including the max total supply, number of holders and the number of transfers performed can be found on its smart contract address 0x0f51bb10119727a7e5ea3538074fb341f56b09ad. To ensure the stability of the token, the token sale framework used was a Dynamic Coin Offering (DYCO). The dynamic coin supply was placed between 234 million DAO (max refund) to 312 million DAO. Dynamic funding was also hard-capped at 2.73 million – 7.8 million and valuation was placed at $10.92 million – $31.2 million. 
The DYCO model affords token sale participants the opportunity to refund their tokens if they choose to do so. This ensures accountability, organic liquidity and volume for a feasible secondary market. In this regard, the DAO Maker token was issued under a 65% DYCO. This means that each token bought by a participant can be refunded at 65% of their purchase value and all tokens that have been refunded would be burned immediately.
Also, by virtue of the Toll Bridge feature, token sale participants have the option to pay a toll fee to unlock all or part of the tokens they have vested. After the deduction of this toll fee from the vested tokens of the participant, they are burned immediately. This way, participants can burn a portion of their vested tokens to skip the vesting schedule if they desire an early exit. Those that chose to stay committed to the vesting schedule would, however, receive 20% of the amount of tokens purchased every quarter as returns.
What is DAO Maker:
DAO Maker started out as a self-funded project in 2018 with the goal to be a launchpad for startups to receive funding and evolve in a decentralized, safe, and autonomous environment. Since our inception, we have grown one of the largest ecosystems of over 75,000 quality retail investors who are interested in funding early-stage ventures. We provide a range of technological products, compliance and fundraising solutions as well as strategy consulting for startups who choose to launch their projects through our innovative Dynamic Coin Offering model.
With a client portfolio average ROI currently stands at 3,000% and an ATH (All-Time High) ROI value of over 5,300%, we are proud to be in the success stories of projects like LTO Network, Elrond Network, Harmony Protocol, AVA Labs, 2key Network, Injective Protocol, Orion Protocol, NEM and DEFI unicorn OpenPredict who have gone on to launch and are now fulfilling their potentials. DAO Maker is on track to change the way personal finance works and break boundaries.
DAO Maker's Product Range:
At DAO Maker, we are committed to maintaining a fiat-enabled compliant platform for venture funding that would involve both crowd equity and tokens. Therefore, our product range has been specially formulated to cater to all levels of risk appetite of our clients.
Venture Bonds:
Our venture bonds are our latest flagship product.  Through this product, we have synced DeFi and CeFi operations in a single layer to enable users to invest in equity and tokens. Users can deposit fiat or stablecoins to receive interest through our registered CeFi/DeFi collateralized margin lending markets and receive monthly interest on their stakes. This interest can then be delegated to projects of their choosing. Projects receive the collective interest of users monthly as funding and issue equities and tokens back to the users. Users can withdraw their initial deposits as well as profits earned from the investment.
https://mk0boxminingmedysvof.kinstacdn.com/wp-content/uploads/2021/01/dao-maker-venture-bond-.jpg
DYCO – Dynamic Coin Offering:
A DYCO is our accelerator initiative that gives startups the opportunity to raise funds for their project whilst ensuring that they remain accountable to the cause by allowing token sale participants to claim refunds on any token bought regardless of whether they were sold at profit or simply held. The refund value varies from project to project. Coins are backed by a stable coin to ensure stability until the sale is ended and all refunded tokens are automatically burnt. This design of DYCOs enables project tokens to achieve the support to build a strong foundation.
SHO – Strong Holder Offering:
This product enables startups to offer their tokens in public sales to high retail investors after successfully completing a private funding round. https://mk0boxminingmedysvof.kinstacdn.com/wp-content/uploads/2021/01/daomaker-strong-holder-offerings.jpg
Social Mining:
Our social mining products afford tokenized startups to lay the foundation for the creation of sustainable communities on their platforms and improved engagement through self-regulation and token-denominated incentives. Projects that are currently taking advantage of this feature include Injection Protocol, Avalanche, NEM, Elrond Network, Open Predict and many others.
https://daomaker.com/socialmining
DAO Maker Collective Reward Pool:
Our reward pool ensures that we maintain our status as a decentralized accelerator. All stakers receive rewards for their participation in ensuring the DAO Maker ecosystem governance is maintained. Staking also opens the door to incentives which can vary in form of cashbacks, allocation priority, premium from interests on sponsored lending pools, and voting rights.
https://mk0boxminingmedysvof.kinstacdn.com/wp-content/uploads/2021/01/DAO-token-utilities.jpg
We are proud to share this moment with our loyal followers, supporting us for the last 3 years and placing their trust in DAO Maker's Vision. Thank you
Disclaimer Note:
DAO Maker token listings appearing on Uniswap or other Dexes neither originate from DAO Maker nor were sanctioned by DAO Maker. To protect yourself, please refrain from using non-announced ways to obtain the token.