Anndy Lian has officially announced that he has stepped down as the CEO of Linfinity to pursuit a more international mission to help governments and international businesses during a closed door luncheon on 30 July 2019. The luncheon is well attended by regional business leaders, former politicians and media.
"I have always wanted to do more for the blockchain industry that is why in the recent months, I become an advisor to an intergovernmental organization – Asian Productivity Organization, competed my book- Blockchain Revolution 2030" and if you remember since last year I was already part of the Korea Government giving advice to the Gyeongsangbuk-do province. The decision to leave is mutual and I have informed my board more than 6 months ago for my departure. The last two years have been a very exciting journey and I am grateful to have my team in Linfinity supporting every step I take and handling our clients effectively. I will miss my team members who are located in Singapore, Hong Kong, China and South Korea," Anndy Lian told the reporter.
Linfinity, founded in Singapore, is the world's first distributed supply chain platform based on blockchain, Internet of Things and Big Data technology, that is commercializing FMCG products. It has transformed the supply chain industry by building a trusted and traceable anti-counterfeiting supply chain through blockchain technology. They were also one of the first few blockchain supply chain companies that pushed out used case studies in Asia. Notable brands such as Alishan from Taiwan and Herbriller from Japan are some of their clients. Linfinity has also worked closely with PR & media companies like Prospr from Singapore, Blockcast.cc from Korea and Jinse, a global blockchain media owned by Node Capital, Du Jun. The project is also well liked by the media and have been featured on Forbes, Reuters, Bloomberg, Business Times, The Straits Times, Singapore Business Review, NBC, ABC, AsiaOne, Yahoo Finance, MarketWatch, Shin Min Daily News, Lianhe Zaobao as the backbone of reshaping the supply chain ecology.
Accordingly to Mr Lian, he will continue to act as an informal and independent consultant to the company when duty calls. He has also mentioned that the current board members, shareholders and management team stand by his decision and will they continue to manage the company like what they have been doing for the past 6 months.
"I would also like to take this chance to thank my team who traveled half the world together and shared our blockchain enterprise solutions to everyone. My team deserves more recognition. Let me share with you some highlighted event moments and show you who are the unsung heroes and heroines who fought hard together," Anndy mentioned proudly.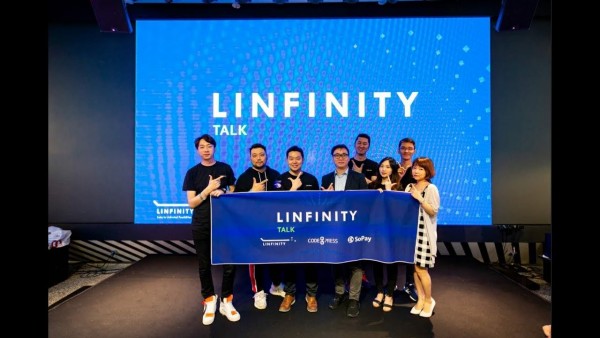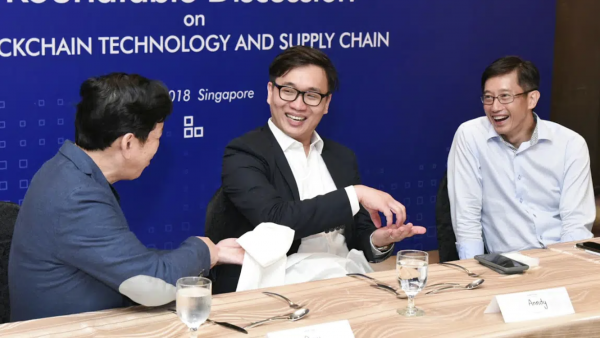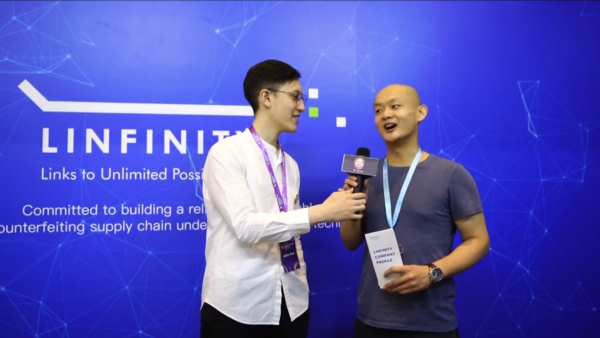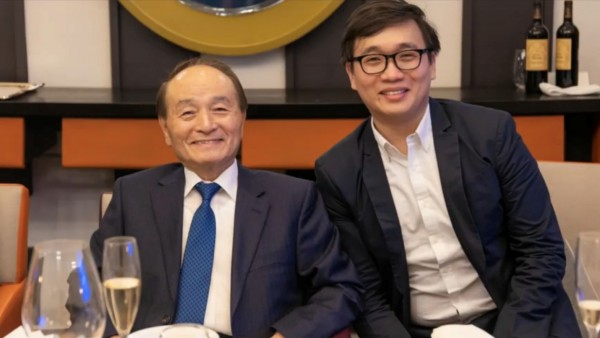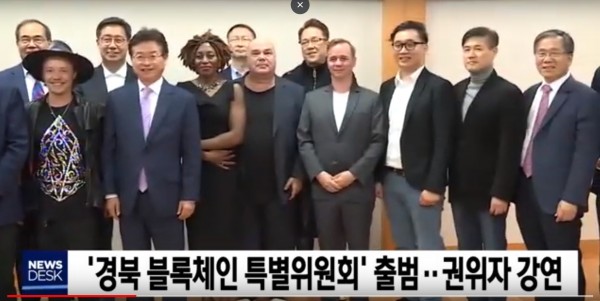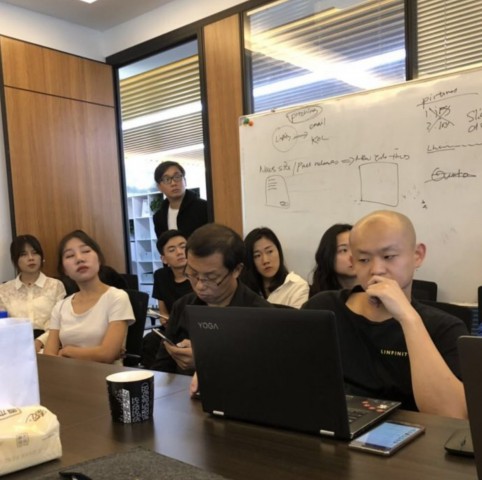 Linfinity has done a lot for the blockchain industry since 2017, creating solutions with business and enterprises in mind, advancing from Blockchain 1.0 to 3.0 and then into Industrial 4.0 smart factories under the leadership of Anndy Lian.
Anndy Lian will continue his journey in the blockchain industry. He hopes to make new technological advancements and "pave a new future using blockchain Technology."
Media Contact
Company Name:Blockcast.cc
Contact Person: Joann Park
Email:Send Email
Phone: +65 98832707
Country:Singapore
Website: https://www.blockcast.cc