165 total views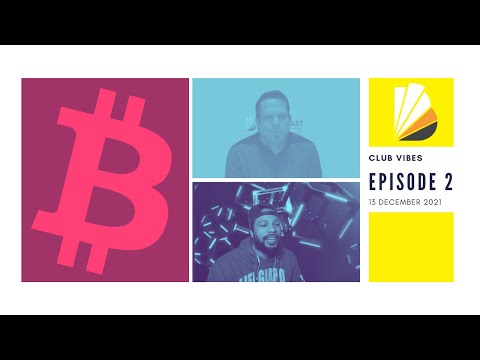 On 12 December 2021, a Safemoon After Dark Episode went off the rails when Thomas Smith AKA Papa joined the chat. The end of the discussion was about what was happening with the V2 migration and how it was going to happen. Thomas was unhappy with the swap, liquidity and how the contract is unable to pass a Certik audit. Is there a bigger issue we do not know?
We talk about it in our space today at Club Vibes with Vibin and Scott. They will also bring up some other great topics from how current projects are being implemented, how there is a need to create a more cohesive crypto space. There are many bad players in the space and we need to work together to end this the best we can!
Club Vibes is part of Blockcast.cc's weekly program. Blockcast.cc is a broadcasting news source for the blockchain community. Founded in Singapore. We have a network of partners in China, Hong Kong, South Korea, Singapore and Malaysia. We have also helped global blockchain and cryptocurrency companies reach their marketing, public relations and advertising goals.
Disclaimer:
Blockcast.cc does not endorse any content or product on this page. While we aim at providing you all important information that we could obtain, readers should do their own research before taking any actions related to the company and carry full responsibility for their decisions, nor can this article be considered as investment advice or recommendations. Every investment and trading move involves risk, you should conduct your own research when making a decision.