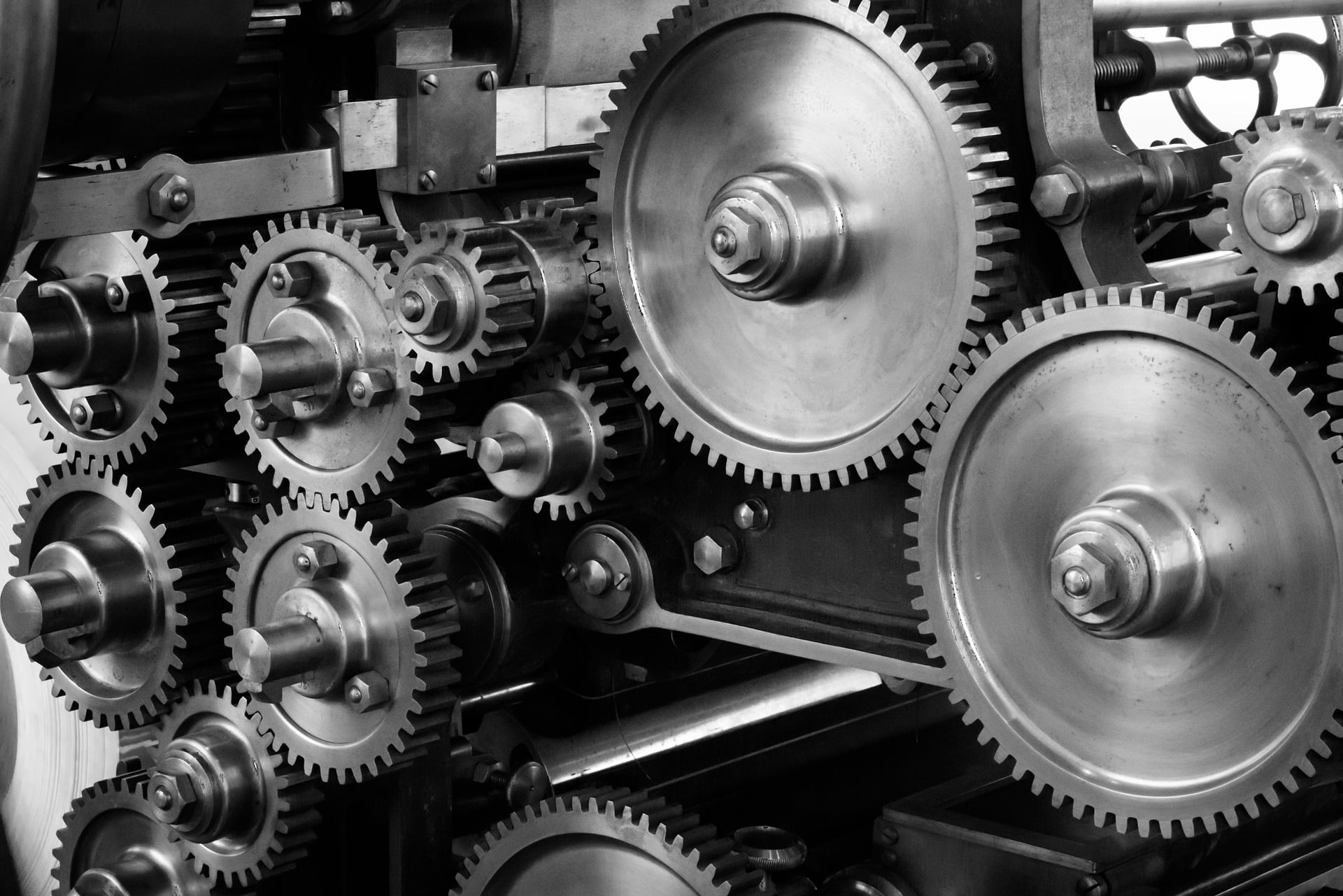 Online trading has become a profession as well as a pastime. The increased access to platforms offering a range of assets and trading instruments presents traders with a lot of options to choose from. Further, the highly volatile and easily accessible cryptocurrency markets have started to feature high on the list, on top of conventional products like forex, stock indices, commodities, etc., which is mainly due to its potential to offer higher returns.
As the crypto markets evolve with increased adoption, the trading instruments associated with cryptocurrencies have also diversified. Now users can indulge in crypto futures, CFDs, swaps, margin and leverage trading, etc., to execute trades at any time from anywhere. However, the global nature of crypto assets and the number of exchanges offering trading services spread across different geographies allows users to profit from the price difference between these platforms through arbitrage trading. The average crypto arbitrage spread in the current market conditions can range from as less as 0.2% to a maximum of 20% on rare occasions.
While crypto arbitrage presents a huge profit-making opportunity, it is not an easy task as it requires the traders to constantly monitor multiple exchanges to place high-frequency trades.
ArbiSmart—Making Crypto Arbitrage Safe and Easy
ArbiSmart is a reputable, EU regulated crypto arbitrage platform with patent-pending technology to automate the trading process for its users. The platform, with its user-friendly interface and a smart AI-based machine learning algorithm, presents itself as an exciting hybrid of DeFi and CeFi solutions that make yield farming and arbitrage trading possible with minimum effort.
The platform's algorithm, through its connection with 20 different global exchanges, sifts through trading data and orderbooks in real-time to evaluate spreads and execute huge volumes of trades to generate profits. Unlike manual trading, the ArbiSmart system works round the clock to buy crypto assets at the lowest available price and sell for the highest possible profit. With a minimum initial deposit of EUR 500, anyone irrespective of whether they have prior trading experience or not can take advantage of ArbiSmart and earn passive income.
According to ArbiSmart, passive profits on the platform can reach up to 45%, while the risk stays close to zero. Meanwhile, the Crypto-fiat-crypto Exchange License and Virtual Currency Wallet Service License issued by Estonia's Financial Intelligence Unit to ArbiSmart is recognized across the EU and also ensures that the users' investments are safe. The platform adheres to all the KYC and AML requirements as prescribed by licensing authorities to ensure complete compliance.
The dedicated account managers assigned to each active user on the platform offer additional comfort by ensuring that all queries are addressed in no time.
There's More in Store
ArbiSmart has recently announced its plans to introduce a mobile app and an interest-bearing special wallet to allow users access and monitor their accounts on the go while achieving financial security. By depositing funds into the ArbiSmart wallet users can potentially earn more interest than parking funds in a regular wallet or an exchange.
The highly capable team at ArbiSmart made up of R&D professionals and market specialists have a well-planned roadmap in place as they pursue to fulfill the vision of democratizing the arbitrage space. There are more features and updates in the pipeline which are set to see the light of day in due time.
Read the in-depth review of ArbiSmart at – https://www.newsbtc.com/brokers/arbismart/
Plan your investment with ArbiSmart Smart Investment Calculator – and open a free account following this link https://arbismart.com/
Image by MustangJoe from Pixabay
Image Credit: Refer to Source
Author: Refer to Source Guest Author