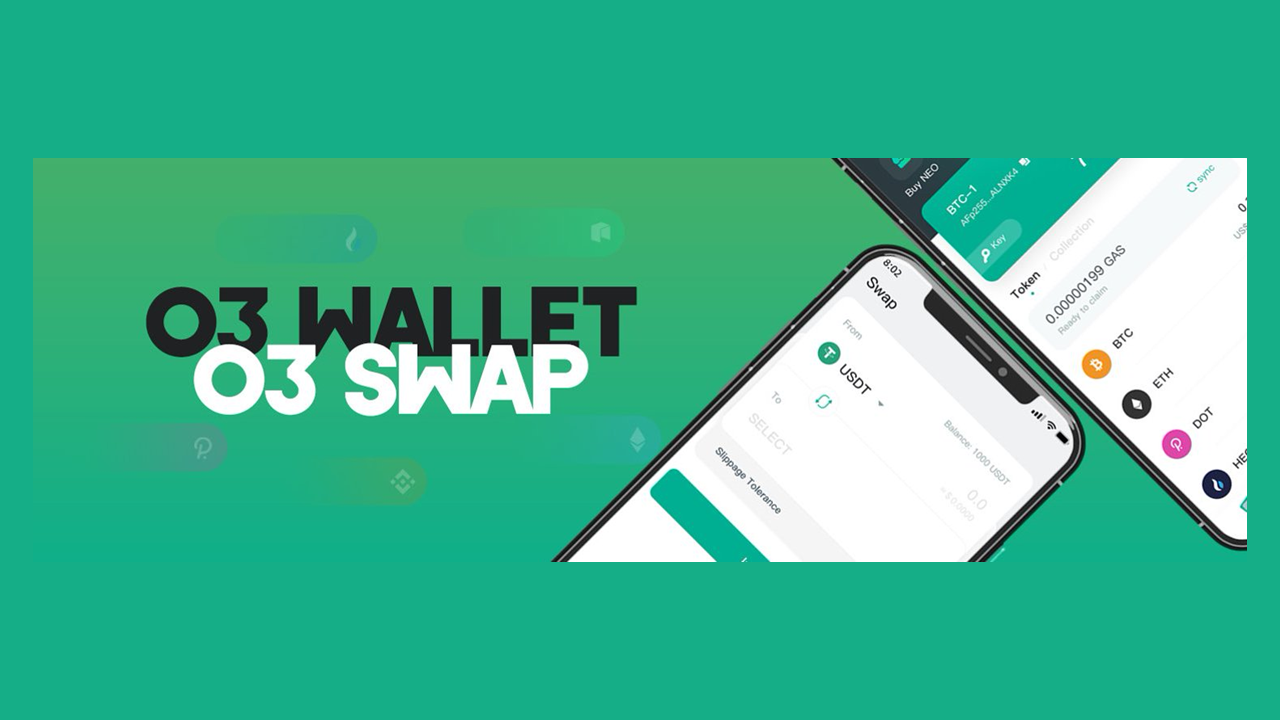 322 total views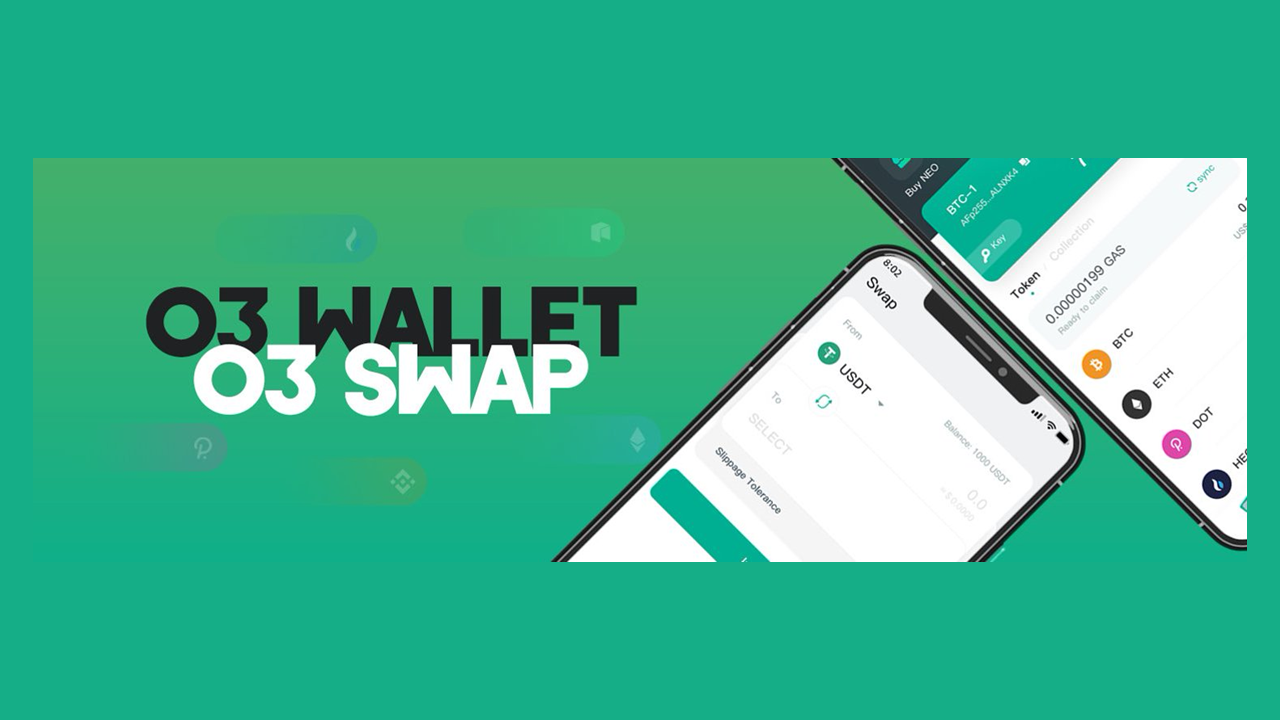 As the crypto industry continues to evolve, the DeFi revolution has caught everyone's attention due to its potential to offer to empower financial instruments for all. O3 Swap, the latest project by one of the popular crypto wallet solutions providers O3 Labs takes DeFi to the next level with its cross-chain aggregation protocol.
So, What's O3 Swap?
O3 Swap is the latest feature to be added to the O3 wallet that enables users to exchange or swap a variety of cryptocurrencies from within the application. Enabled by the proprietary cross-chain protocol, O3 Swap allows users to swap assets native to different supported blockchains like Ethereum, Binance Smart Chain (BSC), NEO, Huobi ECO Chain (HECO), Polkadot and other layer2 protocols without worrying about compatibility issues.
The governing O3 Swap protocol is composed of two separate modules, O3 aggregator and cross-chain pool. While the latter, as its name indicates aggregates liquidity from various popular DEXs, the cross-chain pool powered by PolyNetwork enables users to seamlessly exchange assets between different blockchain protocols. The entire process is carried out on the settlement layer, with the help of different market liquidity mechanisms like AMM, Order Books, Money Market and more.
The combination of a versatile O3 Swap protocol and user-friendly O3 Wallet interface provides users with a simple yet secure, one-stop-shop for most of their exchange and trading needs. Apart from liquidity aggregation across leading DEX's O3 Swap also compares the prevailing rates on different platforms to provide its users with the ability to exchange assets at the lowest rate through the most efficient trading route. This feature contributes towards a reduction in trading associated time as well as transaction costs.
How to Use O3 Swap?
Using O3 Swap is not rocket science. In fact, it's remarkably simple and the platform has released step-by-step tutorial to make it much easier for the community.  Users will have to visit the O3 Swap page on the website and follow the instructions to connect their wallets. Depending on the assets one wishes to swap, they can either use O3 Wallet or NeoLine for Neo and Metamask for ETH, BSC and HECO cross-chain swap.
With the wallet connected, users can start the swap process by choosing the tokens they wish to swap and the transaction amount. After entering the basic information, they can click "RFQ" on the transaction detail page to get transaction details including the amount, value, trading route, rate and fee. If not satisfied with the price, they can choose any available route under "More Trading Price" and select the one that suits their needs before hitting the "Confirm" button.
After confirming the swap, users will encounter a pop-up window from Metamask or O3 Wallet to execute the transaction. And that's it! The swap is complete.
Apart from O3 Swap, the platform includes O3 Hub – a cross-chain asset pool for liquidity providers where users can stake their crypto assets and earn rewards. In the testing phase, O3 Hub currently supports stablecoin cross-chain exchanges and LPs. The full-fledged platform is expected to be released soon.
A Lot More to Come
The O3 ecosystem will have a lot of new products in the coming days. In addition to the fully operational O3 Hub, the platform will also introduce trade mining and other community incentives, DAO governance model and a complete layer-2 upgrade for much faster and economical transactions.
As the O3 Network continues to grow, the project is expected to give stiff competition to the likes of Curve and 1inch, which are also working on cross-chain aggregation but have their own limitations.  For instance, Curve's offering is limited only to stablecoins and 1inch's support doesn't extend beyond ETH and BSC.
Learn more about O3 Swap at – https://o3swap.com/
Disclaimer:
Blockcast.cc does not endorse any content or product on this page. While we aim at providing you all important information that we could obtain, readers should do their own research before taking any actions related to the company and carry full responsibility for their decisions, nor can this article be considered as investment advice or recommendations. Every investment and trading move involves risk, you should conduct your own research when making a decision.