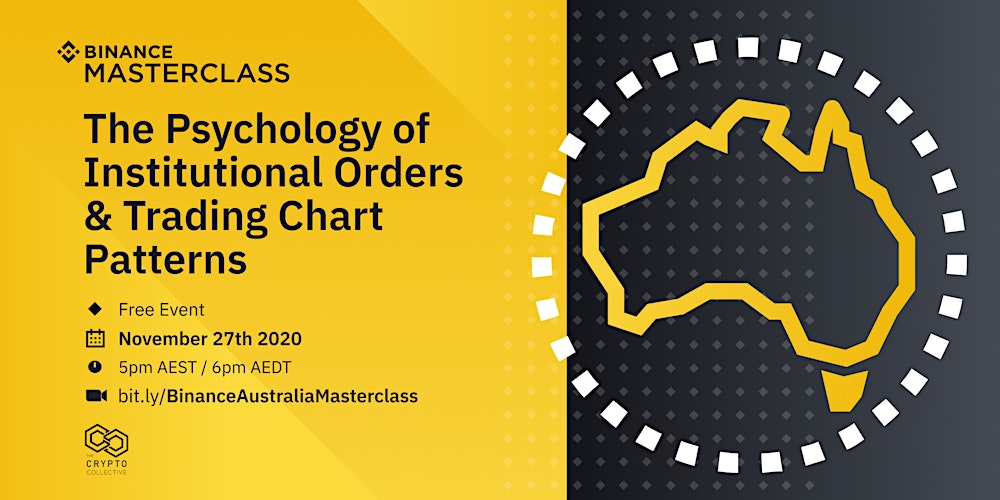 137 total views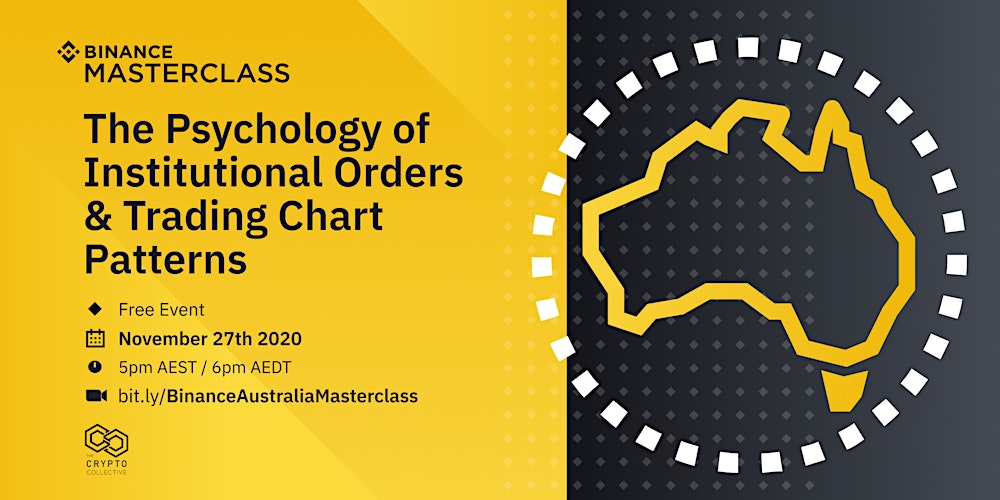 About this Event
For the crypto-trader, this class will equip you with a set of useful tools and techniques for technical analysis (TA), preparing you to predict the probabilities of future price movements, profitable opportunities and manage risk more effectively.
Whether you are an experienced trader or just starting out, you'll definitely learn something new from this Masterclass.
What will I learn?
⬥ Charts in crypto trading
Provides an overview of how charts work in crypto trading, why you should use them, and how to find the areas on the chart and why do we use them where other traders & institutions are likely to have orders.
⬥ Trading zones
Learn the different types of trading zones and the different techniques that you can apply to different zones. Crypto tokens will be used as an example to give you a better understanding of each technique and how to identify where to apply them.
⬥ Price actions
Learn how to identify key movements in price, in any pattern, to find potential trade opportunities.
⬥ The 5 lesser known chart patterns
An introduction and walkthrough of 5 lesser known chart patterns. Learn how to use the techniques applied in different trading zones to find entry points for these patterns, and how to apply price action techniques learnt in the earlier segment.
This event is scheduled for Friday, November 27th 2020, at 5PM (AEST) / 6PM (AEDT).
Venue: Zoom (Link coming soon!)
Learn and win!
We're giving away prizes to help you kickstart your crypto trading journey. 10 selected Australian Binance users will win $50 AUD each!
To qualify:
Deposit at least 100 AUD through PayID on Binance.com/au
Trade at least 100 AUD across any AUD trading pairs
Promotion ends November 29th, 2020, at 23:59 AEDT.
Want to stay updated on the Binance ecosystem in Australia?
Follow Binance Australia on socials for the latest updates!
Join the Australian Binance Community on:
⬥ Telegram
⬥ Twitter
⬥ Facebook